He's Got Game director Spike Lee wrote NBA 2K16's MyCareer mode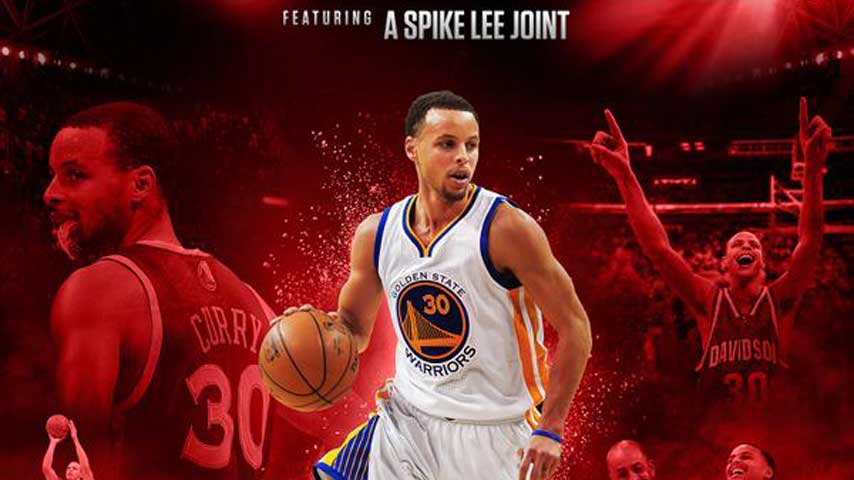 What in the - have I had a stroke?
NBA 2K16's MyCareer story mode was written and directed by Spike Lee, 2K Sports has confirmed.
That's Spike Lee, Academy Award-nominated director of Do the Right Thing, 4 Little Girls, He Got Game, Malcolm X, Get on the Bus, Inside Man, and dozens of other celebrated films and documentaries.
The filmmaker's involvement was detailed by USAToday following rumours sparked by leaked cover art.
The story of NBA 2K16's MyCareer mode will be that of a top high school player, charting his successes "and the decisions he has to make" through college and the NBA, Lee said.
"We added MyCareer in 2012, and we've always been trying to make it more and more of a real story, like a film with drama," 2K's Ryan Peters said.
"We just told Spike, 'You transform the narrative, and we'll change that into digital polygons.' And he did that, bringing a protagonist and antagonist to the story."
It makes a lot of sense - Lee's affinity for basketball is clear in He's Got Game, and we're always complaining that video game narratives need to be treated like serious works of art. I just never thought I'd see the day. Good kill, 2K; this is super cool.
NBA 2K16 launches in September on PC, PlayStation 3, PS4, Xbox 360 and Xbox One. There will be three covers, featuring most valuable player Steph Curry (Golden State), Anthony Davis (New Orleans) and James Harden (Houston). Check 'em out below.
Thanks, Gamespot.