Reggie, Iwata and Dunaway confirmed for Nintendo E3 conference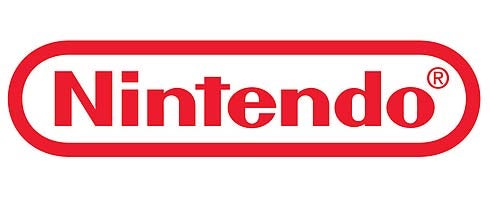 Nintendo just confirmed its E3 press conference exec line-up.
From the release:
-- Mr. Satoru Iwata, Nintendo Co., Ltd., global president
-- Mr. Reggie Fils-Aime, Nintendo of America president and chief operating officer
-- Ms. Cammie Dunaway, Nintendo of America executive vice president of Sales & Marketing
No Miyamoto? The event takes place in LA next Tuesday morning, at 9.00am PST.