Red Dead Redemption 2 saw a "substantial boost" in digital PC sales after hitting Steam - SuperData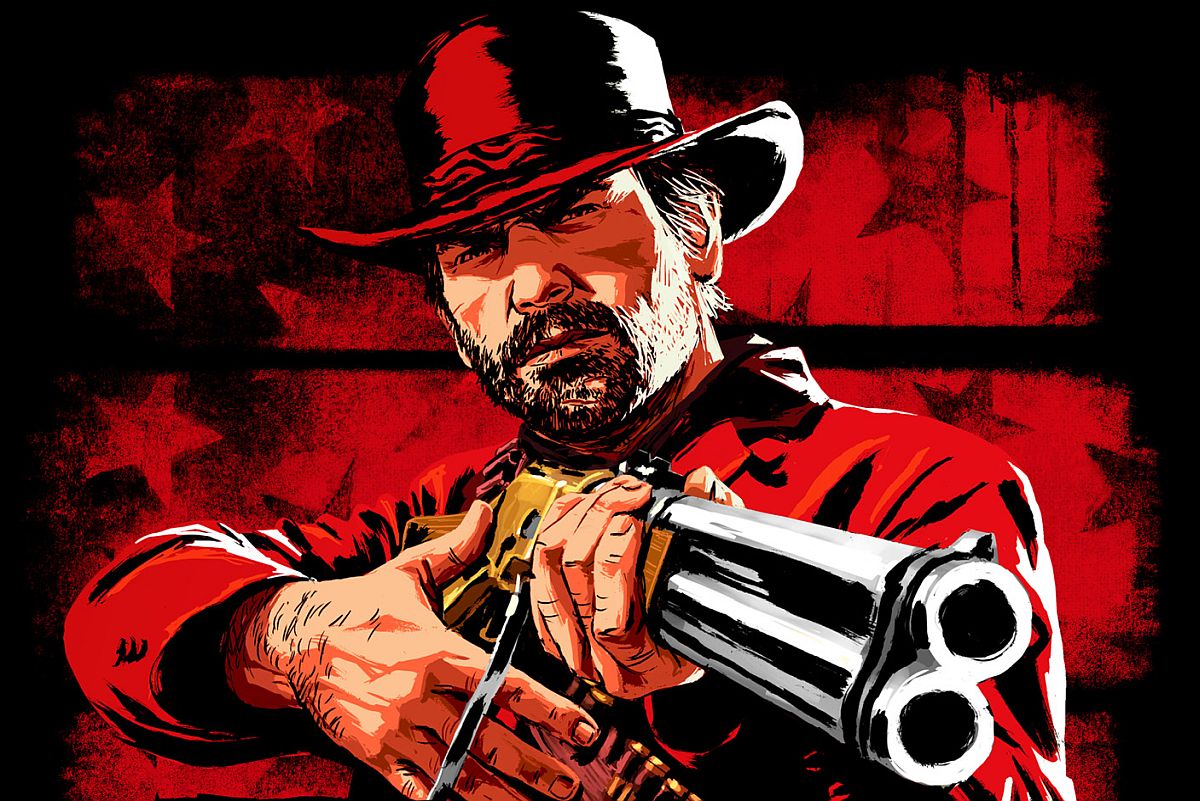 Red Dead Redemption 2 saw a major uptick in digital sales when it released on Steam in December.
According to a report from SuperData, Red Dead Redemption 2 received a "substantial boost" in digital sales after its launch on Steam.
Figures state digital sales of the title more than doubled from 406K in November when it released on PC through the Epic Games Store and Rockstar Launcher, to 1 million when it hit Steam in December. SuperData attributed the large uptick to folks waiting to purchase the game the exclusivity period on the EGS and launcher was up.
The December digital sales report also states GTA 5 had its best month since December 2017. The game earned $84.7 million across console and PC thanks to discounts and the release of the Diamond Casino Heist content update - which also boosted spending on premium currency.
Elsewhere in the report, SuperData notes not offering a season pass or map packs paid off for Call of Duty: Modern Warfare. Modern Warfare revenue in Q4 2019 was up 4% compared to the same launch period for Black Ops 3.
In December 2019, when the ability to purchase in-game content was made available in Modern Warfare, customer spending reached $78.7 million.
Looking over the December chart, on PC the top-grossing title for the month was League of Legends. RDR2 came in fifth place, and Modern Warfare was seventh.
On console, Modern Warfare was the highest-grossing game, followed by FIFA 19, Star Wars Jedi: Fallen Order, GTA 5 and NBA 2K20 rounding out the top-five.
For the month of December as a whole, spending on digital games reached an all-time high of $9.8 billion, up 8% year-over-year (yoy).
Mobile revenue was up 28%, which offset console and PC earnings which were down 25% and 4%, respectively. The downturn in digital console spending was partially due to "shrinking Fortnite revenue" yoy, and also due to fewer major premium games being released in late 2019 compared to the holiday season the prior year.