Red Dead Redemption 2: how to fix crashing to desktop when starting the game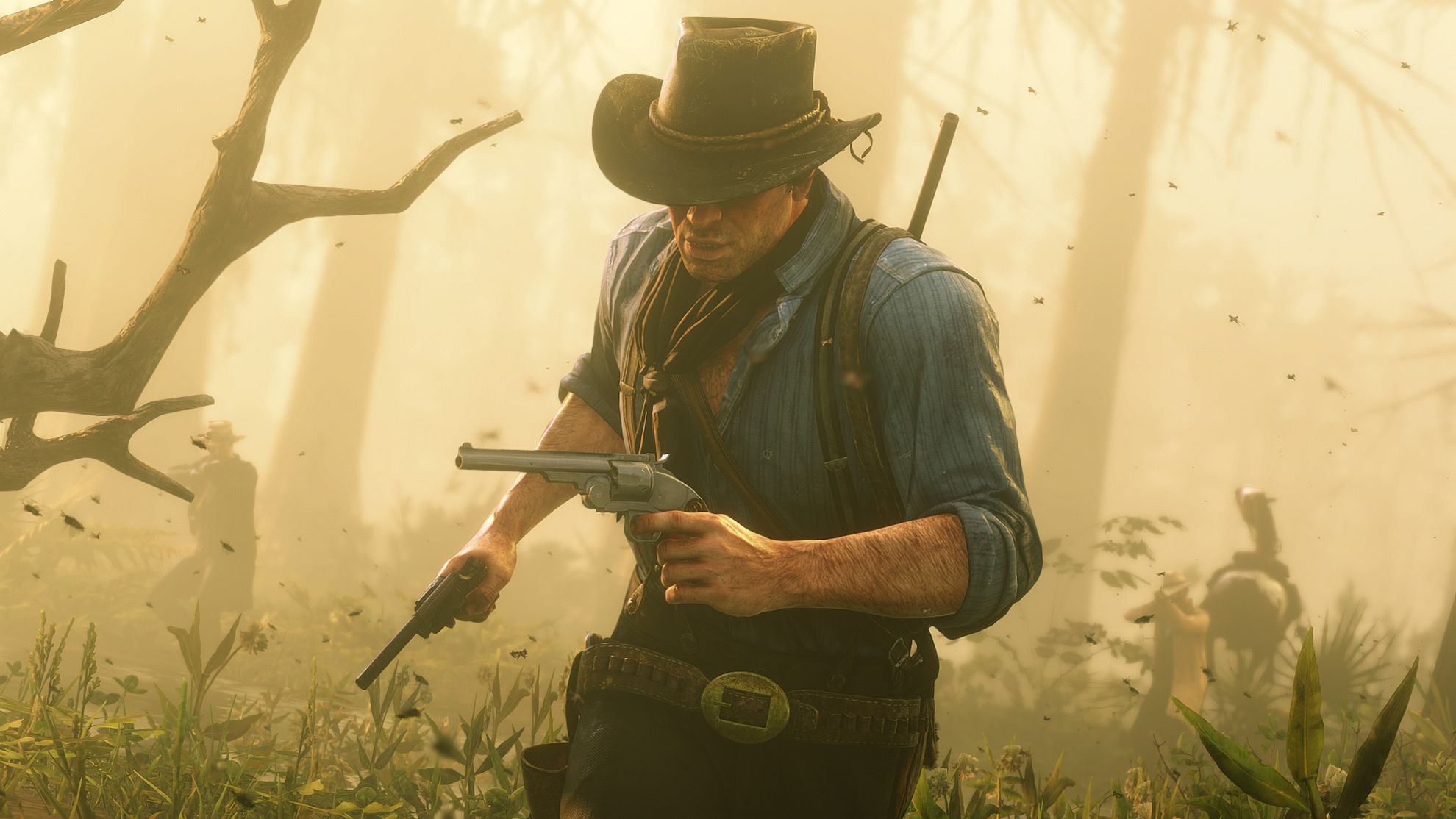 Red Dead Redemption 2 is exiting unexpectedly and crashing to desktop for some PC players, but there's an easy fix.
If you just started playing Red Dead Redemption 2 on PC, you may have already run into a crashing issue a number of players have been reporting.
Red Dead Redemption 2 PC Crash
The game simply crashes to desktop immediately upon launching, regardless of whether you start the single-player or Red Dead Online. Assuming everything is in order, and you have the latest drivers installed, the culprit could be your anti-virus software.
Players have had luck with either disabling their anti-virus app completely, or adding an exclusion for the game's exe. If you don't want to disable your anti-virus, you can add the entire folder where Red Dead Redemption 2 is installed to its list of exclusions.
Follow the links below for how to do this in some of the most popular anti-virus software:
Red Dead Redemption 2 Exited Unexpectedly
In some cases, you will receive the "Red Dead Redemption 2 Exited Unexpectedly" error message, which Rockstar says can be caused by having an out-of-date GPU driver. Follow these links for the latest drivers: Nvidia, AMD.
You should also try running the game as administrator in Windows, which you can do by following the few simple steps below:
Navigate to where the game is installed.
Right-click on RDR2.exe.
Select Properties.
Under the Compatibility tab, tick both 'Run this Program as an Administrator' and 'Disable Fullscreen Optimizations'.
Click Ok.
Alternatively, you can also try updating the Rockstar Games Launcher. Here's how:
Close any open Rockstar Games Titles
Close the Rockstar Games Launcher
If the Rockstar Games Launcher icon is in the Windows Taskbar, right-click and select Exit
Restart the Rockstar Games Launcher and allow any updates to apply
Try clearing your local Rockstar Games Launcher profile details as well. The developer notes this will remove all profile details from your local machine and require you to sign in to the Rockstar Games Launcher again.
It will not delete your Social Club account or any saved games, and once you sign back into Social Club, it will recreate your local profile.
Start the Rockstar Games Launcher
Select Settings
Select Account Information
Select Delete Local Profile
Select Confirm
Sign in to the Rockstar Games Launcher again
Launch Red Dead Redemption 2