Ratchet & Clank: Rift Apart - watch 7 minutes of PS5 gameplay here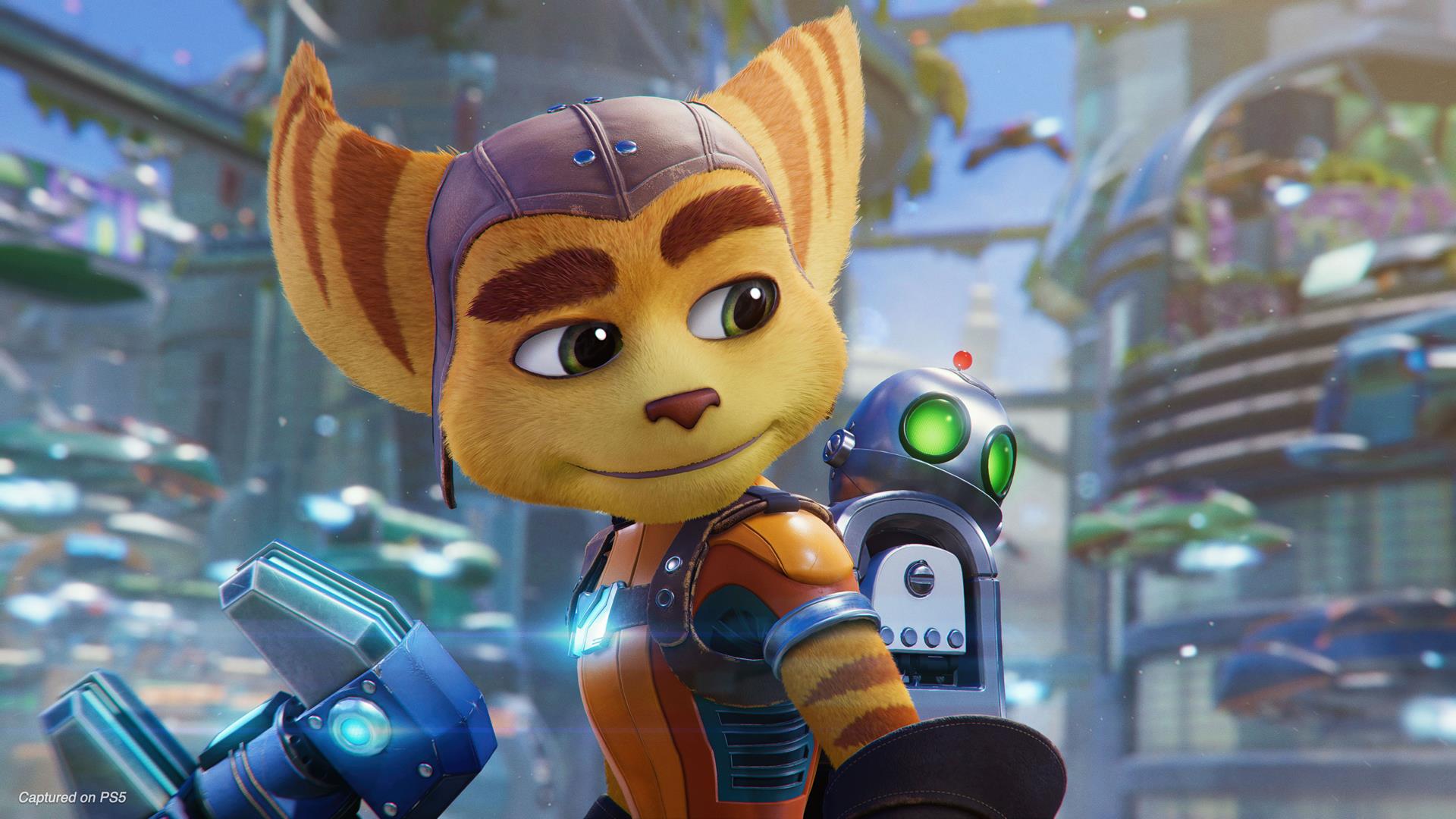 Here's a new look at Ratchet & Clank: Rift Apart, which is coming to PlayStation 5.
A new look at Ratchet & Clank: Rift Apart was shown today during gamescom Opening Night Live, and if you missed it, we have you covered.
First announced in June during the PS5 showcase, it's coming to you courtesy of Insomniac Games.
The game features ray-traced reflections on Clank's character model and makes use of the PS5's SSD to allow players to instantly jump through rifts across different dimensions.
Today's real-time PS5 demo goes deep on that, showcasing some of the same content from the PS5 showcase event, but extended. In particular you get a longer look at combat, catching a glimpse of how the dimension-hopping, teleporting action in the game looks in action.
It's all pretty slick looking, and makes for the perfect demonstration of the PlayStation 5's unique SSD hard drive and specialized input/output solution - something designed to give blazing fast load times compared even to the highest end gaming PCs today - and Ratchet & Clank: Rift Apart aims to make use of that technology with its dimensional tears.
It was also confirmed that Rift Apart will be a PlayStation 5 "launch window" title during the Gamescom Opening Night Live stream - though what launch window actually means is anybody's guess. It could be the first month, the first quarter, the first six months... or even the first year. As Sony continues to play coy with more PS5 launch details, we'll have to wait a little longer to find out.