Rage 2 gameplay video shows off nine minutes of crazy action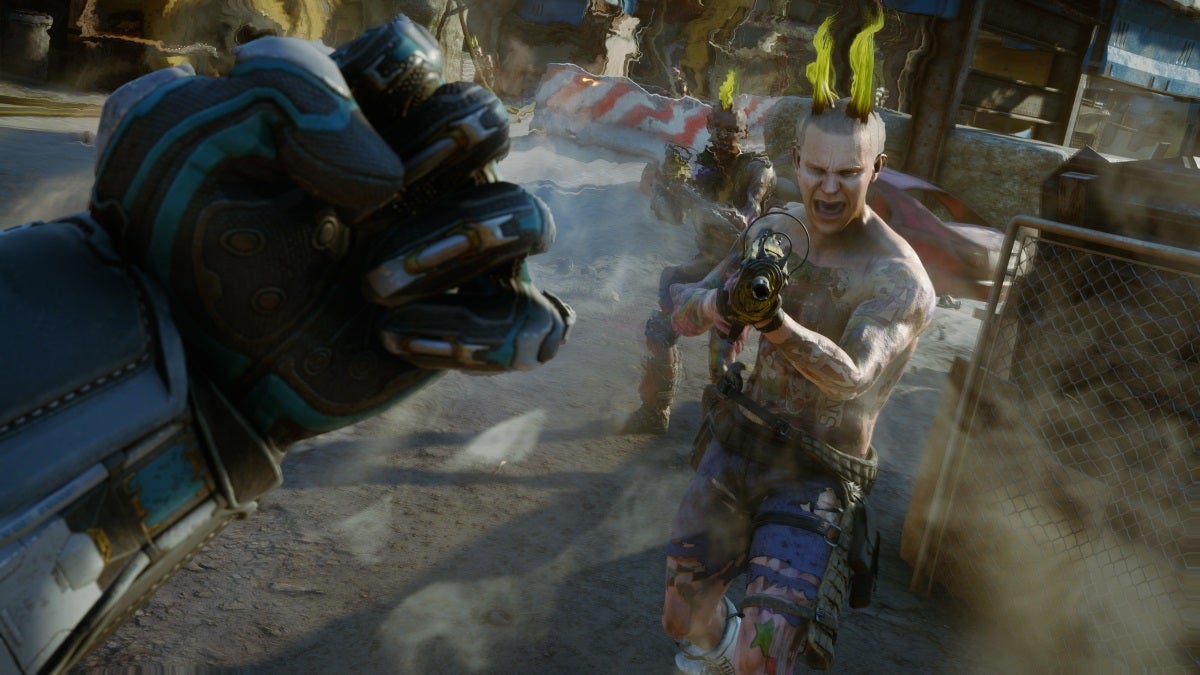 Here's nine minutes worth of pre-beta Rage 2 gameplay to start the lunch hour off right.
Or maybe it's breakfast, second-breakfast, supper time or even elevenses where you are - no matter. Just give this Rage 2 gameplay video a watch.
The video demonstrates one of the new abilities in the game, the player fighting an "angry man in a mech suit," and plenty of carnage to whet your appetite for the crazy shooter.
Rage 2, co-developed by Avalanche and id Software, releases May 14 on PC, PlayStation 4 and Xbox One. If you decide to pre-order, you'll receive the exclusive Cult of the Death God mission and Nicholas Raine's armor and Settler Pistol.
Be sure to give Matt's hands-on preview with Rage 2's open world and story missions a read if you haven't already.