This Kickstarter campaign is trying to revive the classic shmup R-Type series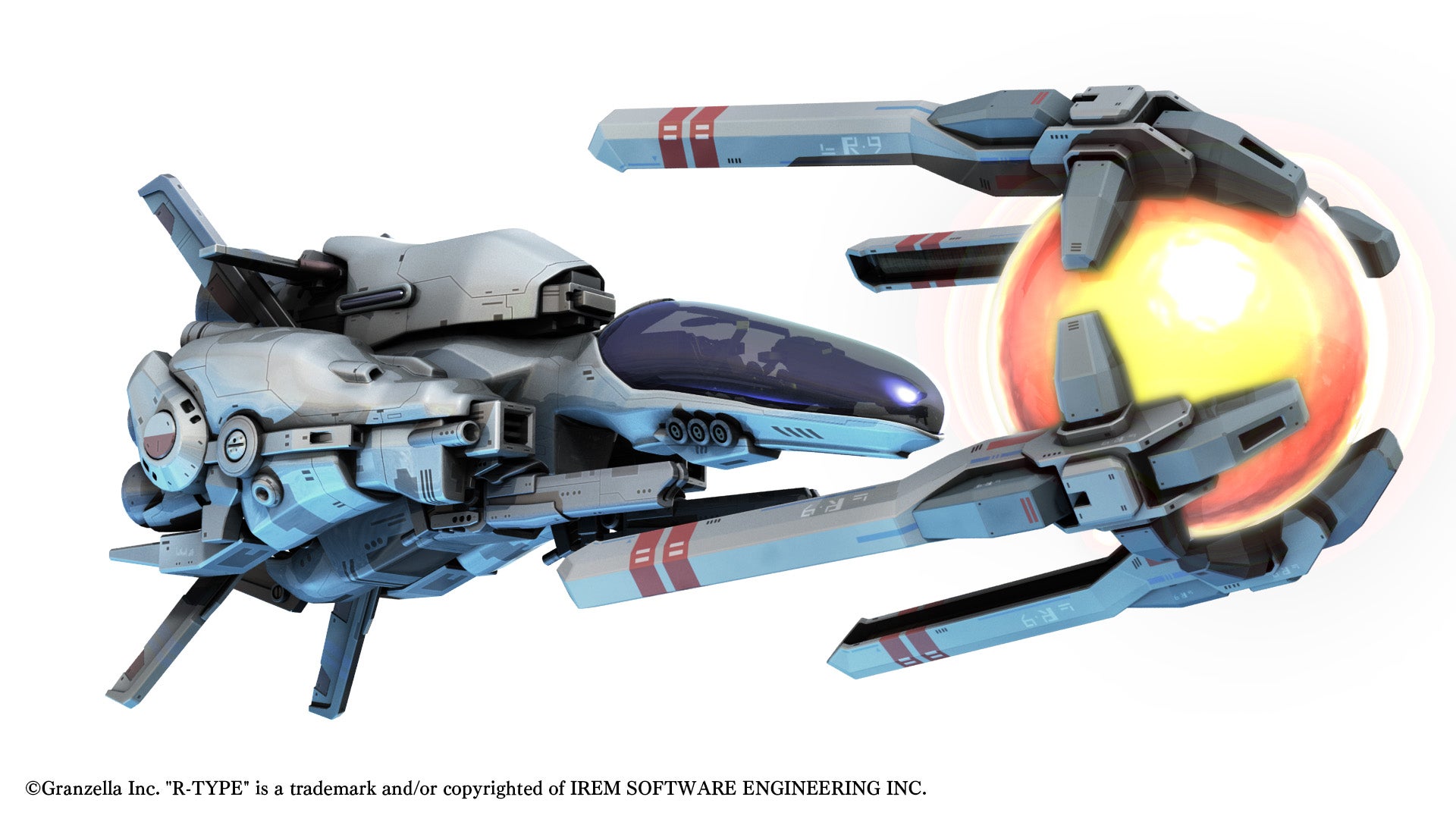 If you're a fan of shmup games or sidescrollers, there's currently a Kickstarter campaign to revive the classic R-Type series with R-Type Final 2.

R-Type is a side-scrolling shooter where you take command of a weapon-armed shuttle and blitz through enemy ships and space monsters. The series' first entry launched in 1987, but the franchise ceased development in 2003 after R-Type Final's launch.
Granzella Inc., a Japanese game developer, is behind the Kickstarter campaign for R-Type Final 2, which currently sits at a quarter of its $416,000 goal with 789 backers. With backer support, it'll be able to realize it's vision for a modern-day R-Type game: a 16:9 aspect ratio, customizable fighters, and a wide range of difficulties.
You can check out the game's Kickstarter page here. Granzella aims to launch R-Type Final 2 in 2020 for PS4, Xbox One, Switch, and PC. We've thrown Granzella's crowdfunding hype video below.
https://www.kickstarter.com/projects/granzella/r-type-final-2-aiming-for-a-brand-new-the-best-shmup-ever?ref=nav_search&result=project&term=r-type
In other Kickstarter-related news, Deep Silver delayed the record-breaking, Kickstarter-funded Shenmue 3... again.