Piano collection of Chris Huelsbeck's video game scores has surpassed Kickstarter goal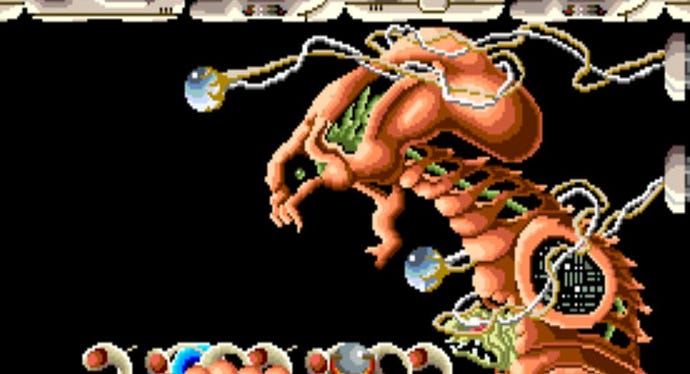 Chris Huelsbeck has composed music for Commodore 64 and Amiga games such as Giana Sisters, Turrican, Star Wars: Rogue Squadron, Apidya, Dr. Who: Legacy, and the intro music to R-Type. His music is so popular, a Kickstarter campaign for these songs called The Piano Collection has already surpassed its funding goal by almost 600%.
With 29 days left on the clock, the Chris Huelsbeck - The Piano Collection & Limited Score Book project has surpassed its original $10,000 goal with $56,878 in funding.
The music project arranges his classic game scores into classical piano format and is performed by pianist Patrick Nevian. This is most successful piano album to ever hit Kickstarter, according to the press release.
If you like piano music, and classic game scores, you should really check out the Kickstarter page.