Shenmue 3 delayed... again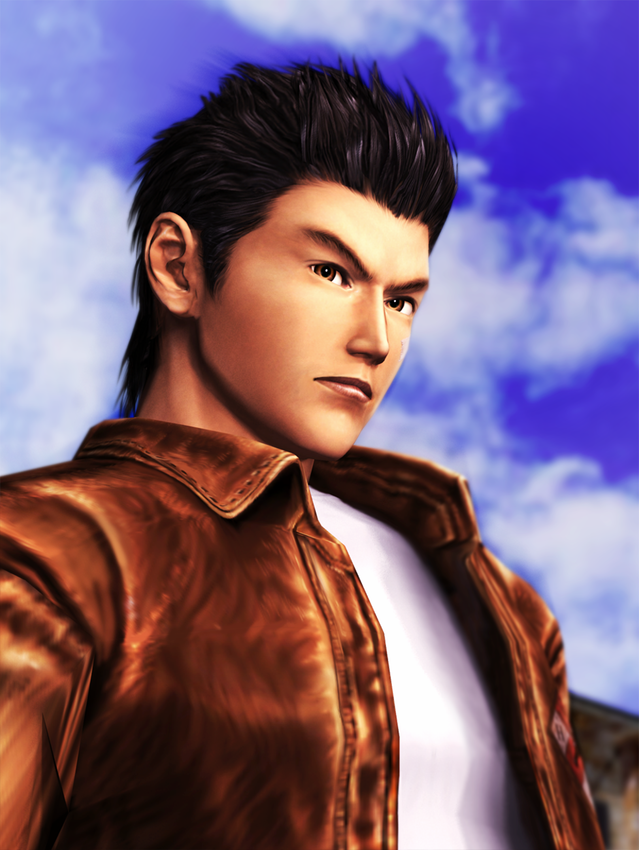 In news that won't shock anyone, a studio delayed a video game, again.
Today it's Shenmue 3, which publisher Deep Silver intended to launch on August 27. Instead, the company is pushing its release to Nov. 19, 2019.
Developer Ys Net and director Yu Suzuki announced the delay on the game's Kickstarter page, saying: "While almost ready, the game simply needs a little more refinement before being truly finished. We feel that extra time we have will help us deliver the true Shenmue experience players around the world deserve! We thank you for your patience and understanding."
Deep Silver announced Shenmue 3 at E3 in 2015 via a Kickstarter campaign. The studio exceeded its $2 million goal at $7.1 million, backed by more than 81,000 pledges.
Deep Silver delayed Shenmue 3 for the first time in June 2017, pushing the date to the second half of 2018 and a second time in May 2018. In August 2018, the company revealed the August 27 release date, making this the game's third delay. While it's a long time to wait for a game, it's encouraging to see Ys Net and Deep Silver commit to polishing the series' third entry.
Shenmue 3 launches Nov. 19, 2019 for PC and PS4. Here's what editor Alex thought of the first two entries.