Quantic Dream will have news to share next month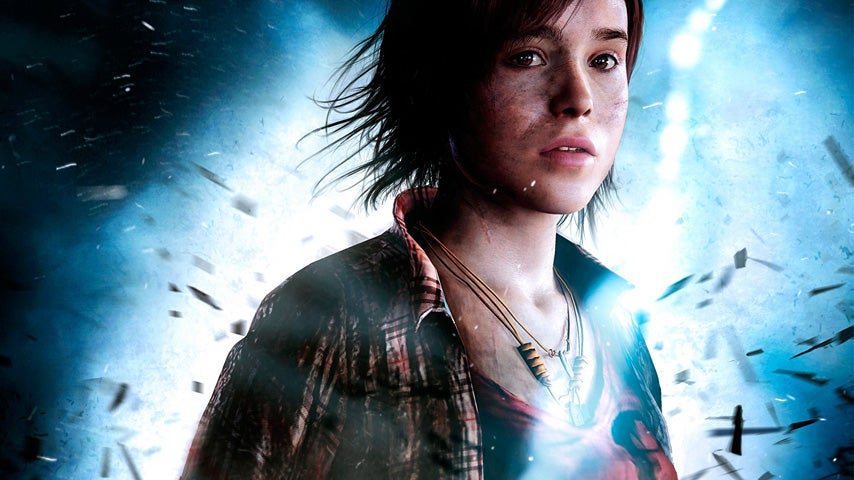 Heavy Rain and Beyond: Two Souls developer Quantic Dream may just lift the lid on its secret PS4 project next month.
"Some great news coming in January!" the developer exclaimed on its Facebook page overnight.
We know you're all very excited to see what David Cage's talented team can do with the PS4 hardware, but it's a pretty safe bet that what we're going to get is a PS4 port of Beyond: Two Souls.
Still, a mind can dream. HD Remaster of Omikron with all new David Bowie songs? The long lost Omikron 2? The cancelled Infraworld? Whatever in heck Fiv5 was? Something made from those incredible Kara and Dark Sorcerer tech demos?
Thanks, Gematsu.