Quake Live to get one new map a week for six weeks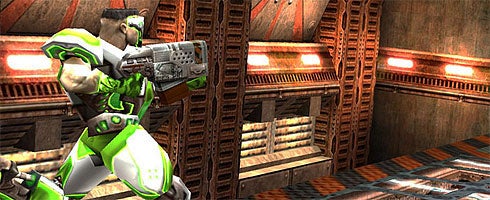 id Software has launched its "6 new maps in 6 weeks" campaign, meaning we get a new Quake Live map every Monday for the next six weeks, Eurogamer reports.
DreamCast classic Hidden Fortress is up fist and will be followed by what the company promises will be both new and classic maps for the rather superb multiplayer shooter.
Download it. It's free.