Quake Live finishes Beta, subscription plans detailed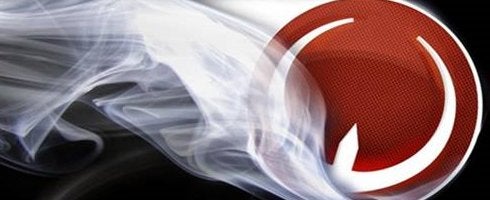 id Software has announced Quake Live has finished Beta and Premium and Pro subscriptions will be made available later today.
The free-to-play FPS can be played in a web browser and now offers players the ability to enhance the experience with two different subs detailed below.
Premium Subscription - $1.99 per month billed annually:
Access to 20 QUAKE LIVE Premium only maps at launch with more to come. Premium maps are a combination of brand new maps and frequently requested community favorites from previous QUAKE games such as Aerowalk, Theater of Pain, Japanese Castles, and Realm of Steel Rats;
An all new "Freeze Tag" game mode;
Exclusive premium level awards;
Create your own clan and join up to five separate clans;
Custom QUAKE LIVE profile wallpaper; and
Match statistics stored for six months.
Pro Subscription - $3.99 per month billed annually, includes all of the premium subscription features plus:
The ability to start your own game server, specify a server location, determine the game mode and invite who you want to join you;
With the Pro Subscription, you can invite three friends with Standard level memberships to play with you in any Premium level map;
Exclusive pro awards;
Create your own clan and join up to ten separate clans; and
Match statistics stored for 12 months.
The Standard version of Quake Live is still free to play, and includes friend lists, access to one clan, matchmaking, and stats tracking delivered through a web browser with more than 40 arenas and five game modes.
More information can be obtained through the official website.
Via Press Release.