Premium Pak 4 announced for QuakeLive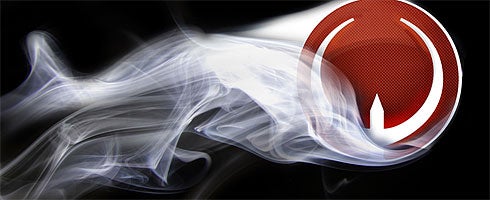 Id's announced yet another premium map pack for its browser-based Quake game, QuakeLive.
Premium Pak 4 will come with two new maps in Evolution and Three Story, 20 new premium awards and some new server mechanics: players will now be able to customize matches by using modifiers such as runes, gravity, weapon switch speed and more.
The introductory match against Crash has also been removed, and new players are instead "placed in an assessment period before skill matching begins to take place".
QuakeLive recently went from being completely free to getting paid subscription plans.
The standard version of QuakeLive is still free to play.
Thanks, Joystiq.