Quake Live gets patched with new features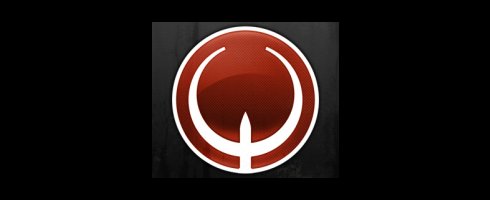 id Software has updated Quake Live this week and like most patches, contains some changes and bug fixes, but it also added some new features.
One of this new additions is Server Invite System, which allows you to set it so that friends are auto-magically sent an invite once a match is started.
Here's some more:
Match Visibility Modes - Added support for running private matches in multiple access modes: Public (all players), Friends Only, and Invitation only. The server will only be visible on the match browser to players who have access to join.
Server Invite System - Added support for choosing friends who should be sent an automatic invite when the match has started.
Custom Map Rotation - Added support for setting up a map rotation to be played on your private server.
Improved Error Handling - Improved error handling in match startup so that users are informed why a match may have failed to start (Data Center overloaded, for example).
Vicinity Locator - Added support for choosing "In My Vicinity" as a match startup location which will automatically choose an ideal data center based on your current GEOIP location.
Optimized Game Invitation Strings - Join URL invite string length reduced for efficiency.
Tiered Permission Groups - Organizations may spawn multiple servers at once without joining into matches. Individuals may spawn one server at a time and the server becomes available for others to join once the owner has joined the server.
You can get the full list of changes and additions over on the official website.
Quake turned one in February, and it will likely be present at QuakeConn once again this August.
Thanks, BigDownload.