Q trademarks Guardian Hearts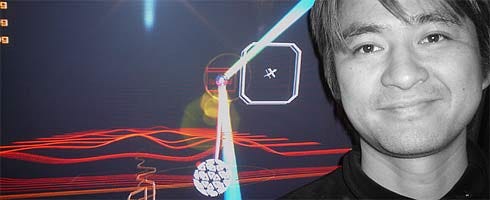 Q has trademarked something called Guardian Hearts, reports Siliconera.
As the site points out, Q isn't "trademark-happy" compared to other publishers, and has only applied for six since it opened: Meteos, Q? (the company logo), Lumines, Every Extend Extra, Genki Rockets and Guardian Hearts.
We love you, Mizuguchi. Make something good.