PUBG for PS4 likely after Xbox One release - report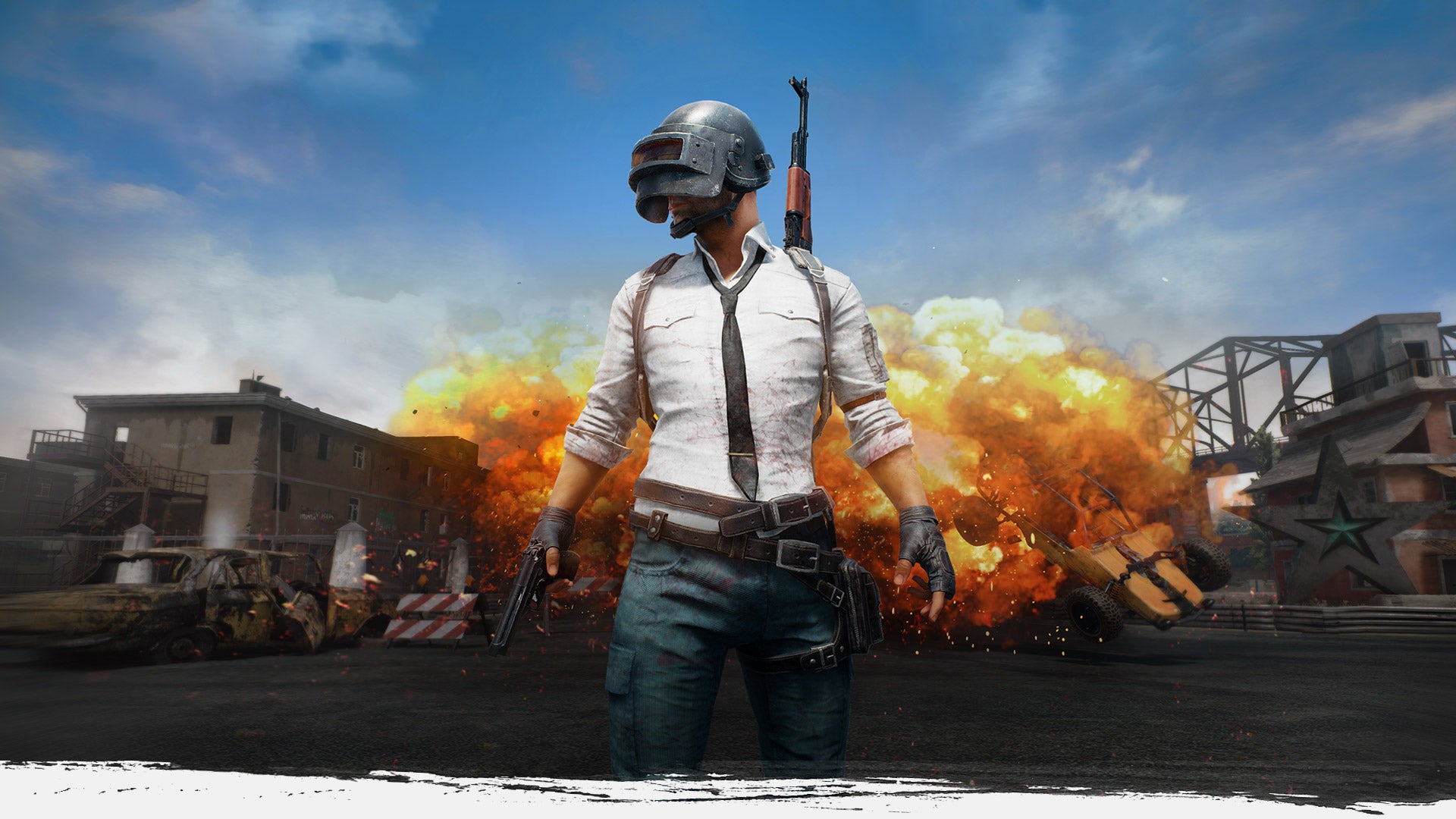 Sony is "in talks" with developer Bluehole for a PUBG release on PlayStation 4.

In the latest profile of Brendan "PlayerUnknown" Greene on Bloomberg, it's mentioned that Bluehole is talking with all console manufacturers about bringing the monster hit to formats other than PC and Xbox One.
We know the Xbox One version of the game is due in Xbox Preview by the end of the year, and it sounds like once that's done and released, PS4 owners could be next on the list.
"Chang says his company has had talks with all of the major console companies about bringing PUBG to a broader audience," says Bloomberg of Bluehole's Chang Byung-gyu, who owns 20 percent of the developmnet studio.
"Microsoft Corp. will launch the title exclusively on Xbox later this year. Bluehole is in talks with Sony about introducing a version for the PlayStation after that."
PUBG has gone from strength to strength since it appeared in early access in March, and now boasts concurrent players of 1.5 million.
It's already spawning imitators, with Fortnite's Battle Royale mode a direct comparison - so much so that Bluehole is hinting at legal action.
It's no surprise that the PS4 will get a version of PUBG, as Microsoft's exclusivity with Bluehole has always been tenuous.