Psychonauts 2 signs Payday 2 publisher, new early gameplay revealed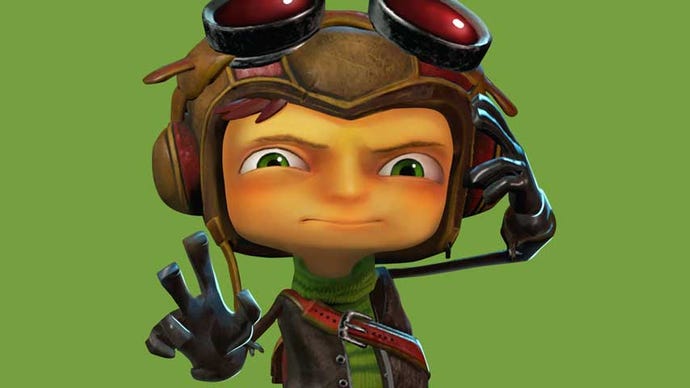 Psychonauts 2 has picked up a publisher.
After ending an incredibly successful crowdfunding campaign over a year ago, Psychonauts 2 developer Double Fine has today announced it'll be partnering up with Payday 2 publisher Starbreeze.
Starbreeze will help the studio bring the game to PC and consoles in 2018, by investing $8 million. In a press release, the company said it'll be able to recoup the entire investment "with an initial revenue share of 85% after distribution and platform fees and Fig crowdfunding revenue share."
During the campaign, Double Fine never made a secret that part of the game's budget would come from a third-party publisher, on top of the crowdfunding money and the studio's own investment.
Double Fine will of course retain complete ownership of the IP. The studio also posted a development update to confirm that the game has not quite entered full production yet.
Despite that, Double Fine released a video to showcase some early work on a map called the Quarry. Although this particular layout may not end up in the game, many of what's seen here will reflect on what we actually get to see in the final game.
Psychonauts 2 is currently without a release date, but we do know it's in development for PC, PS4, and Xbox One.