Raz is back in the first Psychonauts 2 story trailer
Psychonauts 2, which was delayed earlier this year, launches in 2019 and Double Fine officially revealed the game to the world at The Game Awards last night.
Today's Psychonauts 2 trailer, aptly called the first trailer, reveals the story for the first time. Razputin returns, and, after becoming a Psychonaut and joining The Motherlobe, must stop a mole from resurrecting history's most powerful psychic villains.
Interspersed between story cut-scenes is new footage of gameplay. Platforming, and psychic abilities do return - obviously, and the ability to enter other characters' minds seems incredibly trippy.
Interestingly, the press release mentions Starbreeze as a publisher - and the trailer bears its logo, so it appears the company's financial troubles have not stopped it from going forward with at least one of its publishing deals.
Catch all the action below: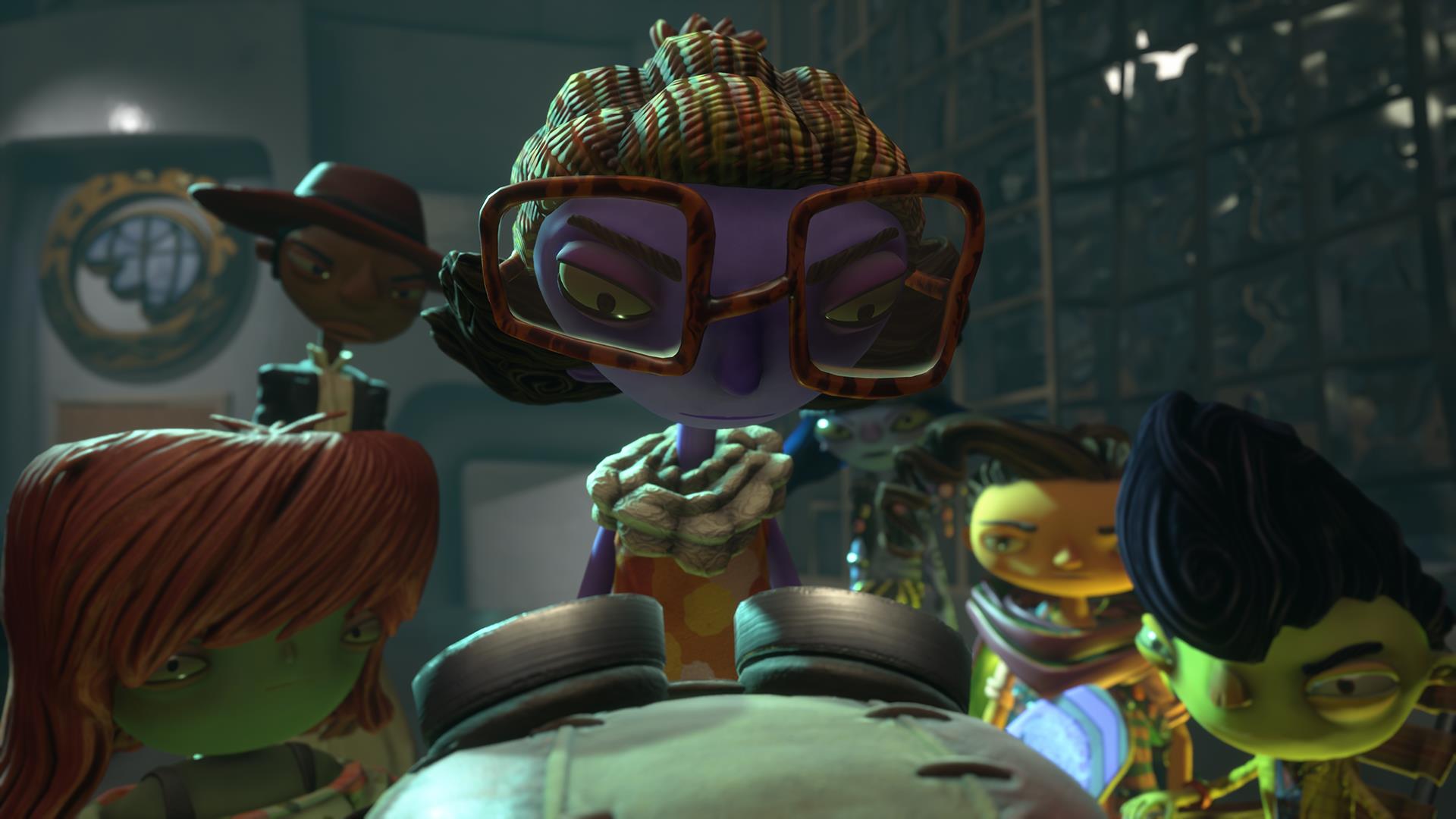 Psychonauts 2 is due out sometime next year on PC, and unspecified consoles.