PSVR 2 coming holiday 2022, will use OLED panels - report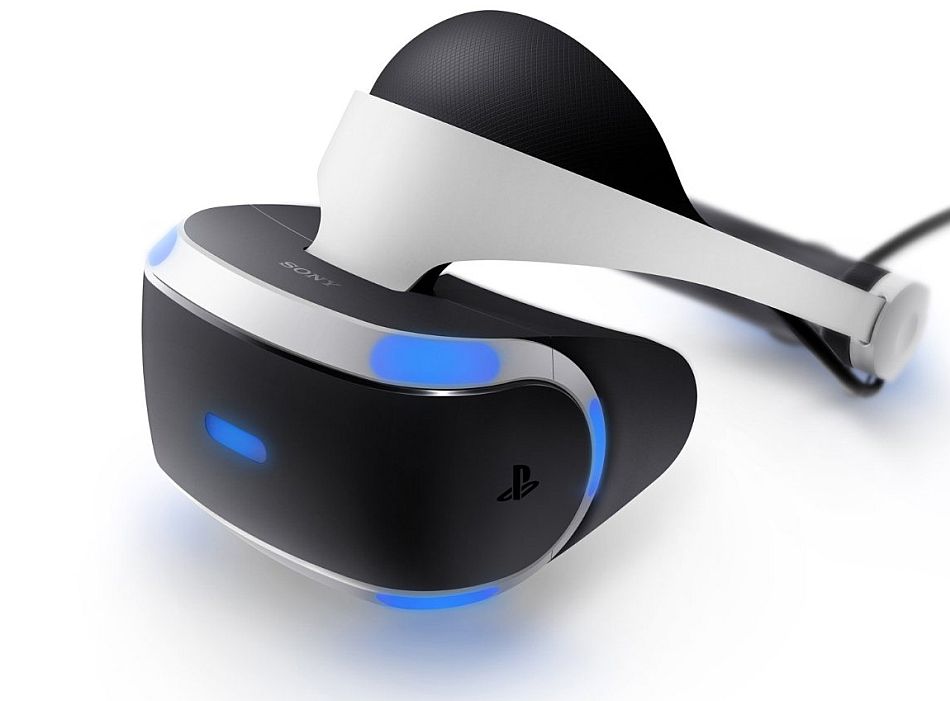 The next PlayStation VR headset is a little ways off.
According to a new Bloomberg report, Sony is planning to launch its next-generation VR headset, PSVR 2, sometime over the holiday period next year.
The report, which isn't actually about PlayStation VR specifically, also revealed that the headset will be using OLED panels. This is the same type of panel used in the original PSVR, but more and more manufacturers are moving to LCD instead. While lacking the colour accuracy of OLED, LCD panels are cheaper, and offer better picture quality at higher refresh rates - something essential for VR headset. PSVR owners often complained about smearing artifacts when viewing black or near-black scenes.
Sony did not say when we can expect the new PSVR to go on sale when it unveiled the headset earlier this year. The platform holder offered an early look at its controllers, but not the headset itself.
Although many crucial details have yet to be confirmed, reports suggest that PSVR 2 will feature a 4K panel, and make use of foveated rendering. The VR headset is also said to support inside-out tracking, which allows it to track the controllers without external sensors.