PSN to go down for maintenance today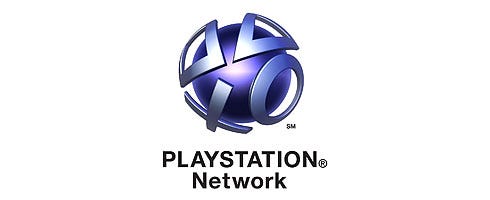 Sony's confirmed PlayStation Network will go down for maintenance later today.
It'll be offline between 7.00am PST (3.00pm BST) and 3.30pm PST (11.30pm BST) today.
Users won't be able to get access to PlayStation Store, PlayStation Home and Account Management in that time, and may find it difficult to log into PSN..
There's your eight-hour warning. Get to it.
Thanks, US PS Blog.