PSN downtime scheduled for today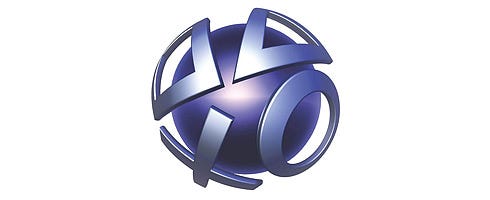 SCEE's announced PlayStation Network will recieve some downtime from later on this afternoon.
From 4:05pm today until 1:00am tomorrow, PSN users will not be able to sign into the service or access the PlayStation Store, Account Management, Account Registration and the PlayStation website.
SCEE encourages anyone who wants to play online during the downtime should sign in before maintenance begins.
Thanks, EU PS Blog.