PSA: APB releases today in US, ships in UK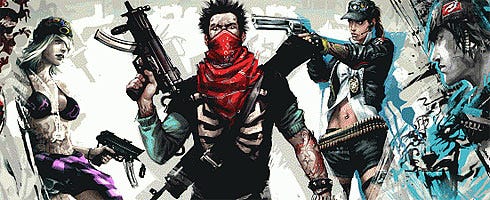 EA's sent word that APB has shipped in the UK.
The Realtime Worlds MMO will be available in the UK on Friday to buy, but is available today in the US.
Good stuff.
The game will include 25 hours of playtime, while subs will set you back £5.59/$6.99 for 20 hours or £7.99/$9.99 for 30 days.
Discounts will also be given for anyone who wishes to buy 90- or 120-day subs. You can also convert in-game RTW points into game time.
Go buy it now. Or go place an order for it. Whatever. Catch some videos of it here.