Ghostwire Tokyo coming October, Project Athia due January 2022 and more PS5 game release targets revealed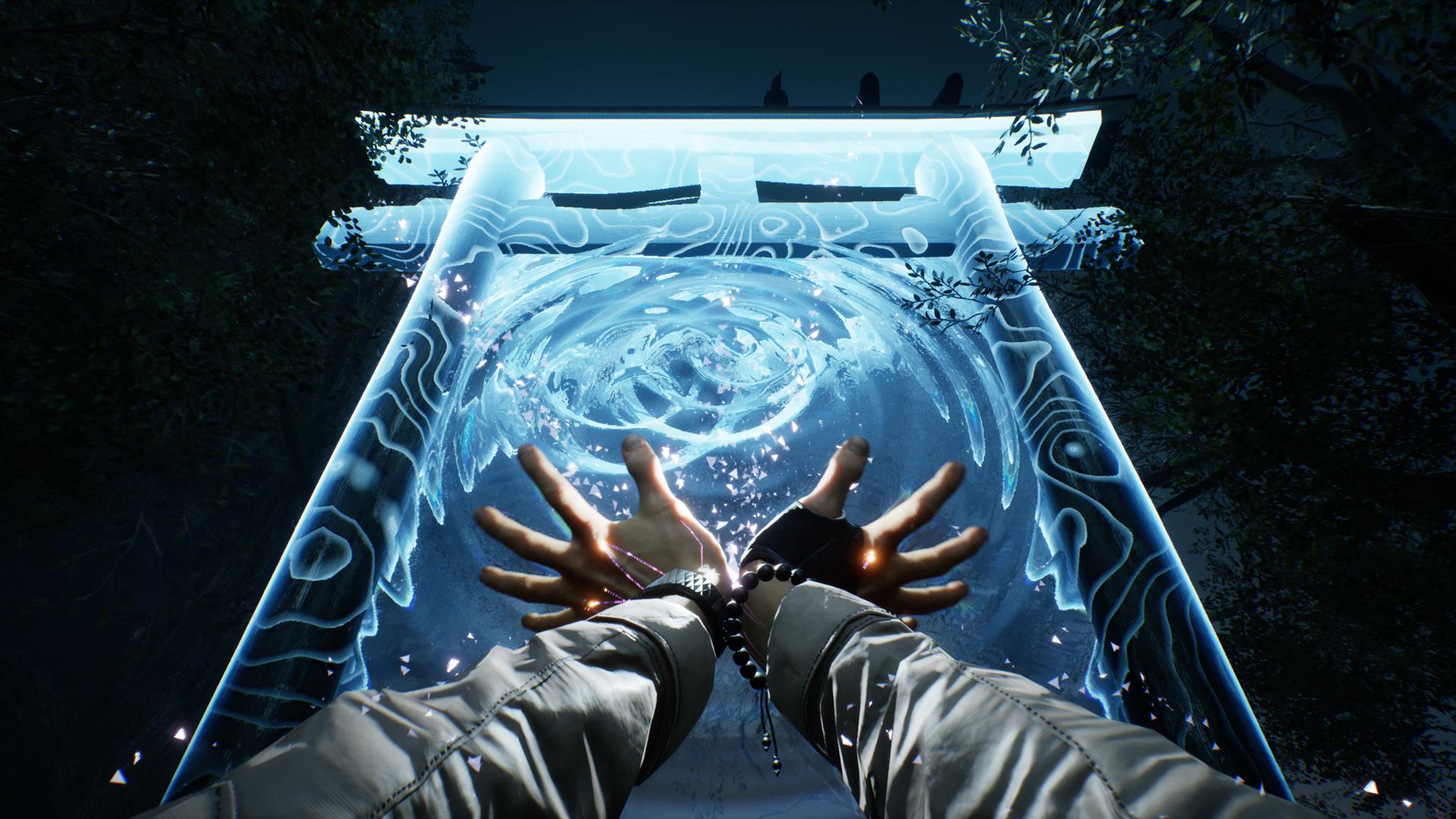 Sony has revealed the release windows for a number of third-party PS5 exclusives.
As is often the case, Sony's CES conference brought little in the way of video game news. Last year, for instance, the platform holder revealed the logo of the PS5. Thankfully, things are a little more interesting this year.
At the end of its CES 2021 keynote, Sony ran a PlayStation sizzle reel with footage from a number of new and upcoming PS5 games; the sort of thing you end an E3 showcase with. Except unlike those E3 trailers, this one actually included a whole lot of release targets for many of the PlayStation-associated third-party games.
All of the new dates appeared on a card at the very end of the trailer, and the information is entirely new. The trailer confirmed that Capcom's Pragmata, the mysterious sci-fi game, has been pushed back to 2023. Square Enix's even more mysterious Project Athia is coming out a little earlier, in January 2022.
The indie game with the cute street cat, Stray, is due out in October. Before that, we'll have played Kena: Bridge of Spirits, which drops in March. Solar Ash is shooting for June, whereas Little Devil Inside will be released in July.
Tango Gameworks' Ghostwire Tokyo, one of the bigger PS5 third-party exclusives, will be released sometime in October.
Many of those games are also due out on PC, but depending on the exclusivity period, they won't be available on Xbox or Switch for a while.