Sony reveals the official PS5 logo during CES 2020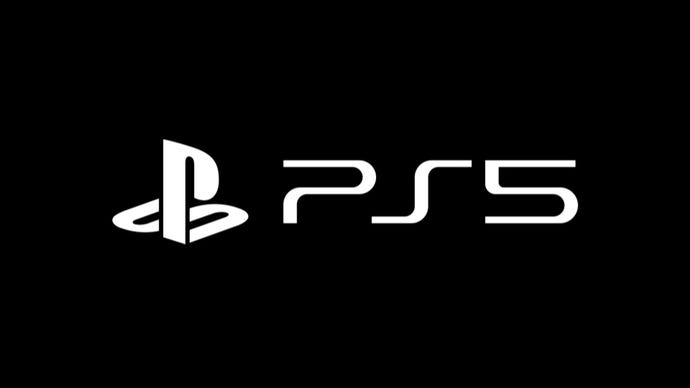 So no, you didn't miss much during Sony's CES 2020 press conference today.
The company's offering of PlayStation news was somewhat scant, with Sony simply revealing its official PlayStation 5 logo. And it looks just about as expected.
Aside from the new PS5 logo, Sony Interactive Entertainment president and CEO Jim Ryan took to the stage to confirm a few of the new console's previously-known features including Ultra HD Blu-ray support, ultra-high speed SSD, as well as a new controller with adaptive triggers.
Ryan also confirmed Sony has sold over 106 million PlayStation 4 consoles, and a whopping 1.15 billion PS4 games. PlayStation VR has likewise sold 5 million units, while PSN has reached 103 million MAUs and PS Plus has hit 38.8 million subcribers.
Ah well! At least you can whet your appetite on all the PS5 details we've gleaned so far in this handy megapost.