First Ghostwire: Tokyo gameplay revealed, coming next year to PC and PS5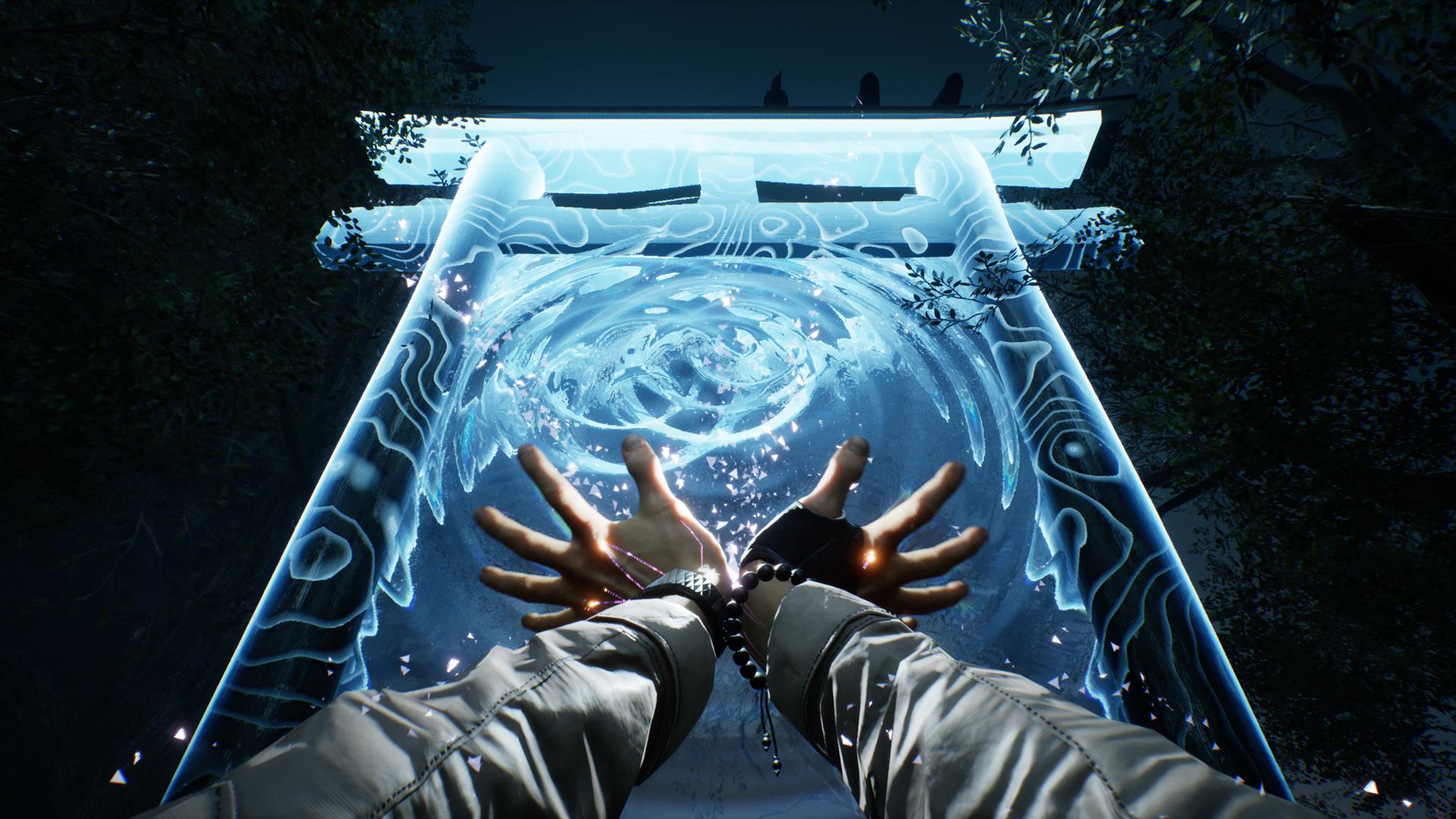 Today, we got a first look at gameplay from Ghostwire: Tokyo.
Ghostwire Tokyo is Shinji Mikami's next project, revealed by Bethesda at E3 last year. The game is coming to PC and PS5 in 2021.
Today, during the PS5 games showcase, we got a first look at gameplay. This is a first-person action game where you wield magic powers. As the name suggests, the story takes place in Tokyo, only it's a dark dystopian future where most of the city's population has disappeared.
Evil spirits roam the streets now, and it's up to you to get rid of them and find out the cause behind that strange event. Unlike The Evil Within, this is not a horror game - though developer Tango Gameworks says the world maintains an eerie feeling throughout.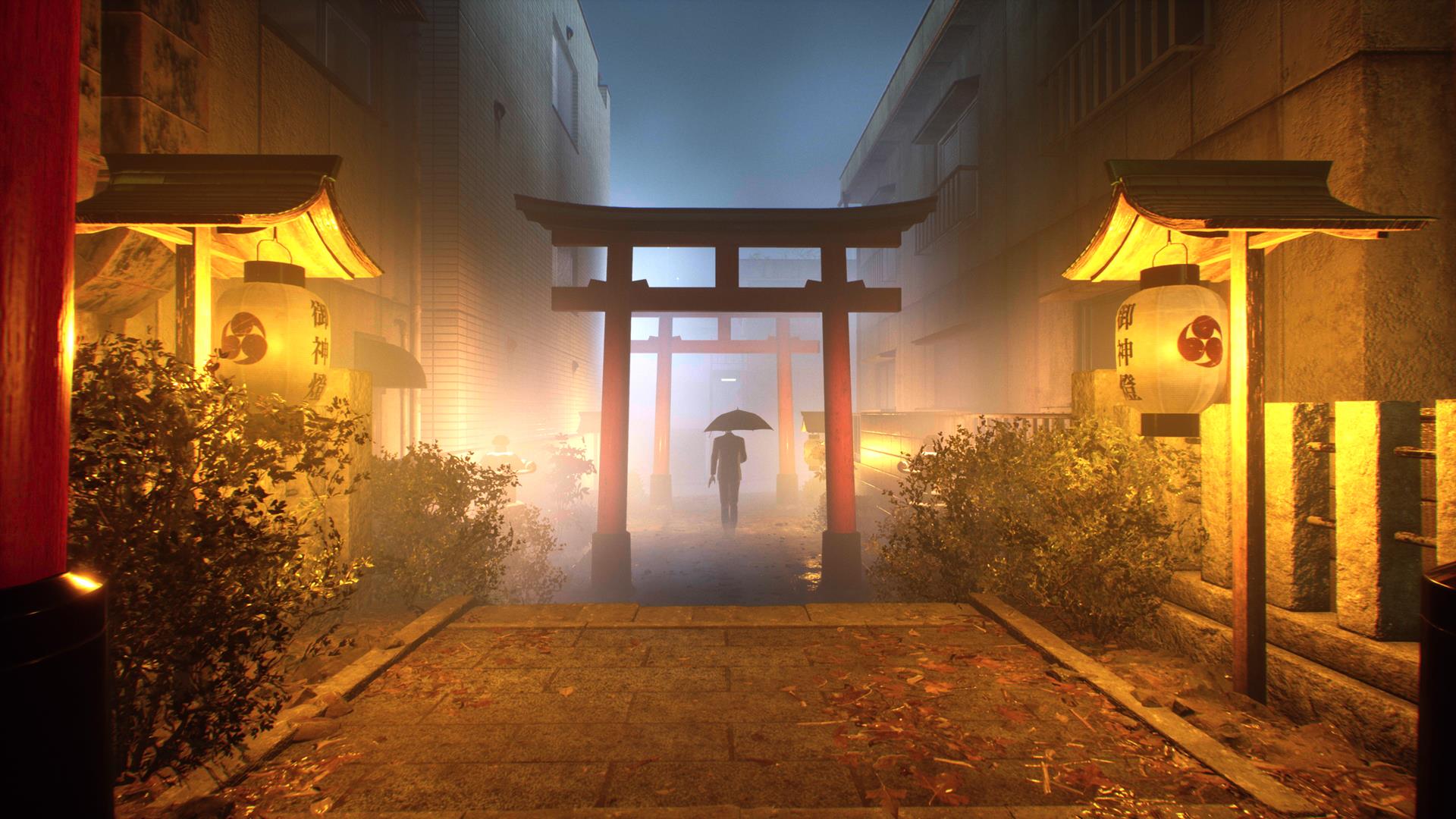 As you can see in the reveal trailer, the different elemental abilities have Kuji-kiri-inspired hand gestures. Shinichiro Hara, who worked on Doom's combat and glory kills, is the combat director on Ghostwire. The game will make use of PS5's 3D audio, and the DualSense's haptic feedback.