New PS5 firmware update has just been released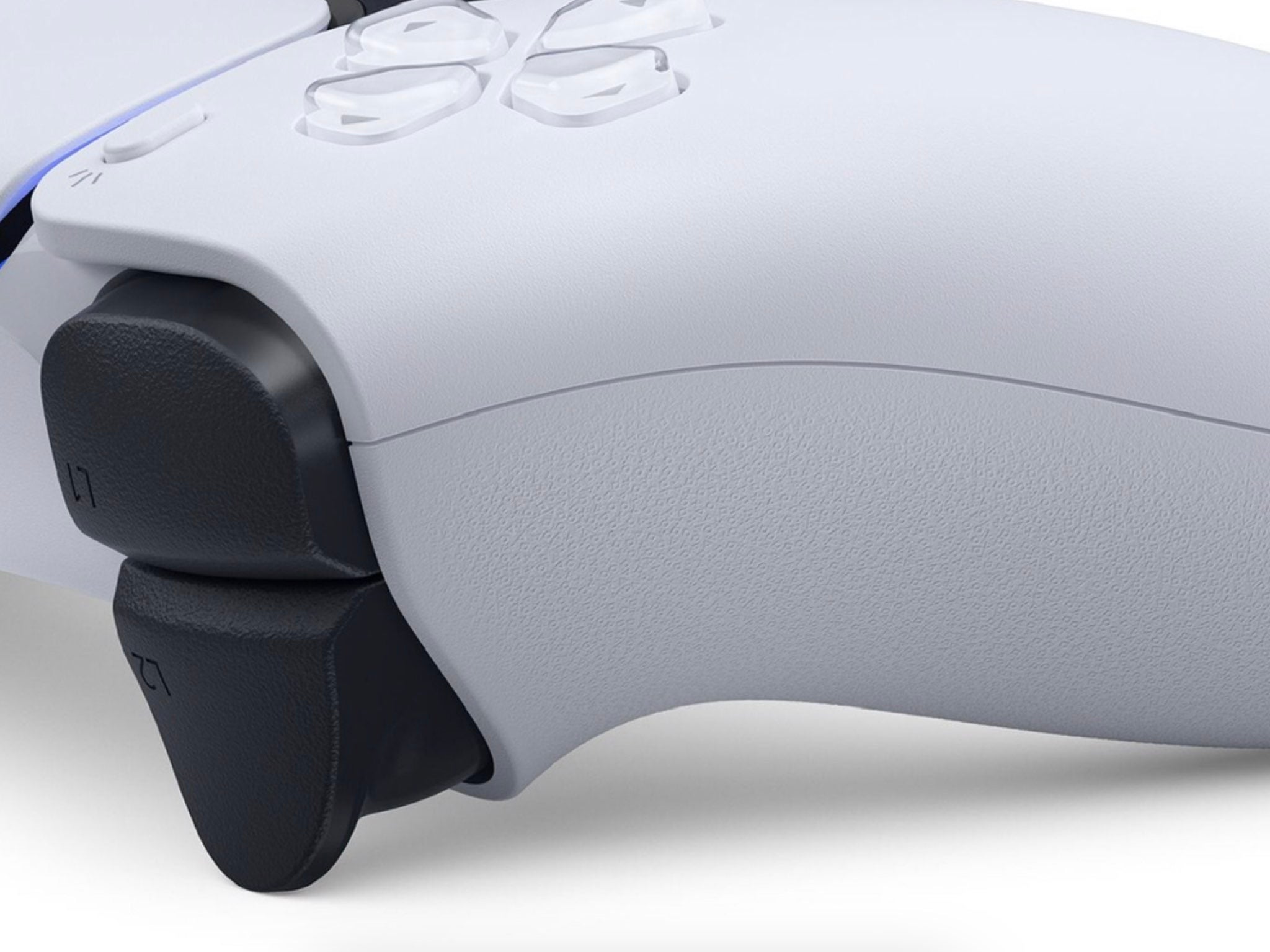 Nearly two weeks after the release of the big PS5 firmware update, we get another one.
Sony released a new firmware update for PlayStation 5 this morning. The incremental update, version 21.01-03.10.00.03-00, sadly doesn't feature any exciting new additions.
https://www.youtube.com/watch?v=9p_gg9UW9k4
Sony instead offered a single patch note, and it's the one PlayStation owners should be very familiar with: "This system software update improves system performance," it reads. Like that patch note, everything else about this update is ordinary.
It's possible Sony is fixing bugs introduced with the massive April update, which was effectively the console's first major firmware update since launch.
Alongside the ability to cold-store PS5 games on external USB drives, overhauling of the Game Base, Share Play support with PS4 and various social features, the April update also made it possible to turn off HDR for games that do not support it, and added 120Hz support for 1080p monitors.
Your PS5 should automatically download and install today's firmware if you left it in Rest Mode. Otherwise, you can simply force it by turning the console on and going online.