PS5's first major firmware update this year arrives tomorrow, adds USB storage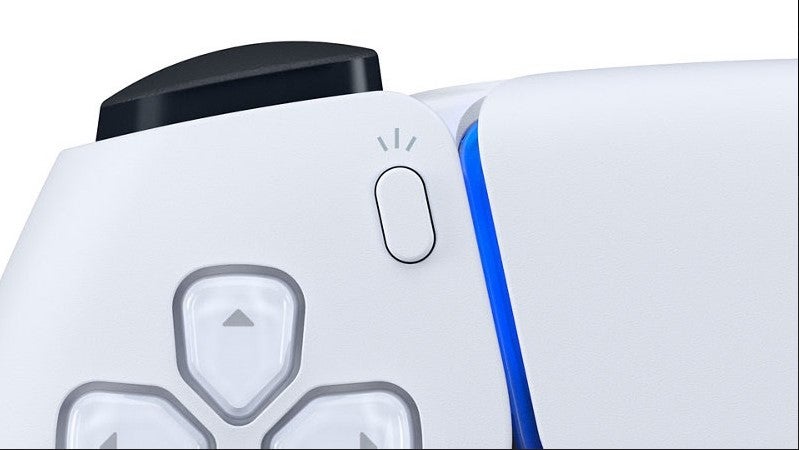 The PlayStation 5 is finally getting cold storage, along with a few other welcome additions.
Sony has today unveiled 2021's first major firmware update, coming to all PlayStation 5 consoles tomorrow, April 14. Among the update's biggest additions is making it possible to use external USB storage with the console.
USB storage can be used to store and play PS4 games, or save - cold-store - PS5 games for later use. PS5 games would need to be copied back to the console's internal drive when you want to play them, similar to Microsoft's solution with Xbox Series X/S. Unfortunately, for PS5 games, the transfer process can only be performed once games are downloaded to the internal drive.
In other words, you can't directly download PS5 games to USB storage. Games will automatically update once they're copied back to the internal drive, and the transfer back will also give you the option to install certain modes or the whole package, in games that offer that ability.
The PS5's Game Base menu has also seen several improvements to make it easier to access important content. Game Base now lets you switch between parties and your friends list. You can also disable in-game voice chat entirely, or adjust the volume of individual users in each session.
Another impactful feature is the ability to pre-download game updates, for games that support it. Where possible, you'll be able to pre-download major patches to your games if your console is on or in Rest Mode.
The Game Library screen has been enhanced with a search feature, and you'll even be able to hide games. Tomorrow's update brings some nice tweaks to Trophies, too. You can now control which level of Trophy triggers an automatic screenshot/video capture. There's also a new Trophy stat screen with a more concise look at your level.
Another great arrival is Share Play support, enabling PS4 and PS5 players to Share Play together while in parties. This essentially allows non-owners of PS5 to try out those games on their PS4, so long as they're doing it with a friend in the same party. All other Share Play features, such adding adding virtual controllers, passing the controller and so on will also work.
If you're eager to join a friend's game, there's now a Request to Join option which lets you send a request to a friend with an open game session, essentially a reverse-invite.
The PlayStation App is due for a similar update in the coming weeks, which is going to make it possible to a join a session on PS5 from the app, manage console storage, compare Trophy stats, and filter products in the PlayStation Store.