PS5's big April firmware update arrives with a few extra welcome additions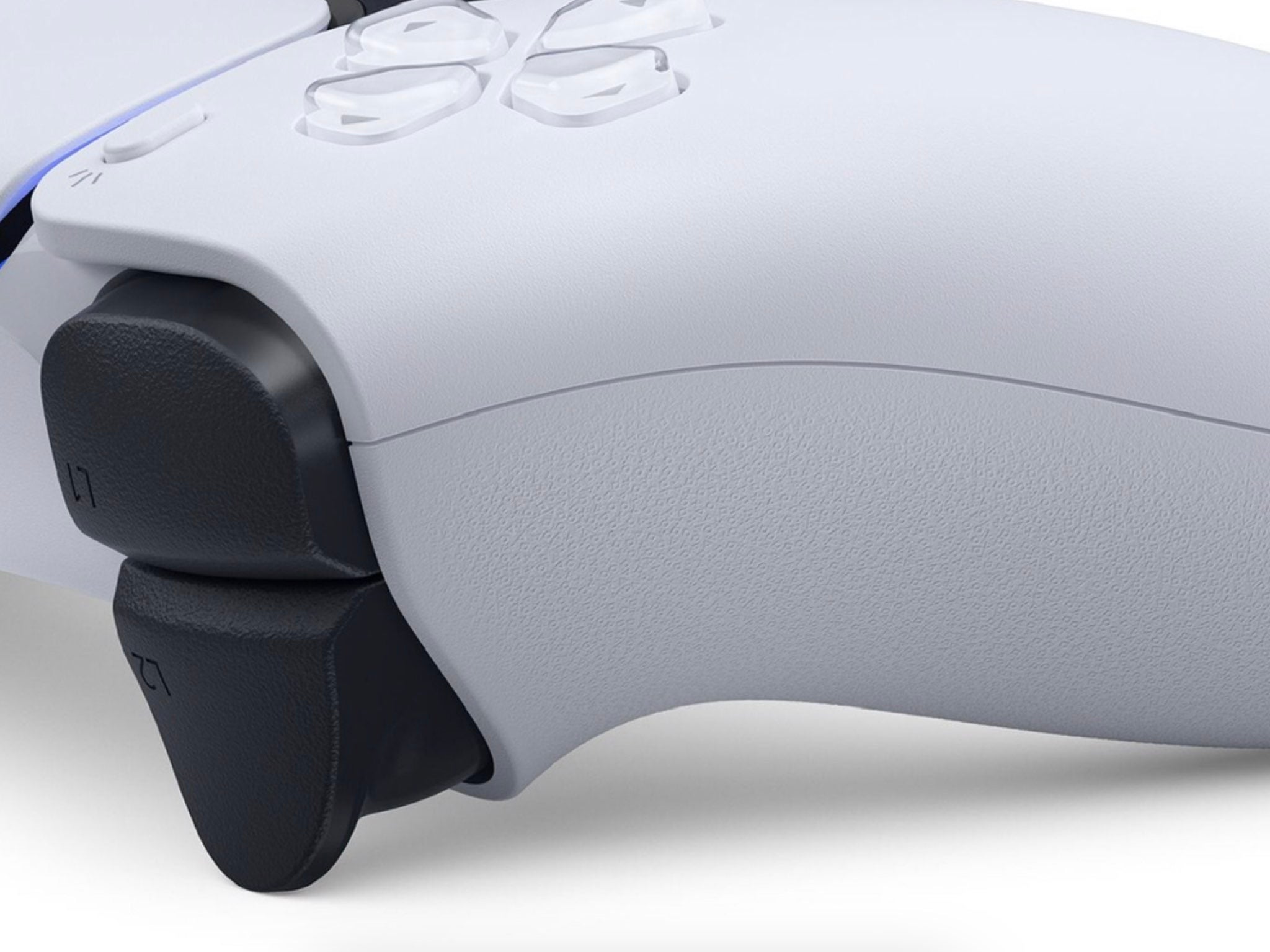 The first major PS5 firmware update for this year has arrived.
Right on schedule, Sony just rolled out firmware update 21.01-03.00.00.38 for PlayStation 5 consoles worldwide. The update's main features were revealed yesterday, chief among them the ability to store PS5 games on external USB drives.
The new firmware also revamps the Game Base menu, adds a multitude of party and voice chat options, allows owners to hide games from their libraries, and makes it possible to tweak automatic Trophy screenshot and video capture settings.
But as users discovered this morning, there's also a slate of welcome changes Sony did not communicate ahead of time.
For starters, the console - finally - no longer forces HDR output across the board. There's now an option under Screen and Video that, when set to 'On When Supported', makes it so the PS5 can display SDR games as originally intended without applying a fake HDR effect on top. Previously, users had to manually turn off HDR altogether to achieve the same effect.
The PS5 now also supports 120Hz screens in 1080p mode, after previously being unable to recognise higher refresh-rate monitors running the same resolution. This is great news for players using their PS5 with PC monitors, but doesn't really matter for most TV users. We're still waiting on variable refresh rate (VRR) news, however.
Another neat, unannounced addition is the ability to sync the PS5's turning-on and off with that of the TV/receiver. By enabling those settings, you can have it so your TV will automatically turn on and switch to the correct input whenever you turn on your PS5. You can also set it so your TV turns off when the console goes into Rest Mode.