PS5 controller ditches light bar, according to new Sony patents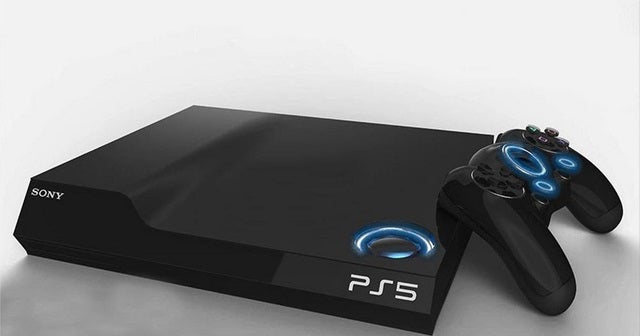 A patent from Sony Interactive Entertainment reveals what may be the next PlayStation 5 controller.
Images of the new controller published on the Japanese patent office today show a number of design changes that subtly set it apart from the DualShock 4 - namely, bigger triggers, slightly smaller sticks, a USB port, and no light bar.
SIE's new patent matches a recent description of the PS5's prototype controller by tech outlet Wired - who went hands-on with a version of the PS5 controller last month.
Wired describes the new controller prototype as being "an awful lot like the PS4's DualShock 4" – but there's some interesting differences in the functionality of the controller. The major new addition are what are referred to as "Adaptive Triggers" – a new version of the familiar L2 and R2 inputs that will supposedly offer greater feedback through the triggers themselves.
Wired, who spoke to lead PS4 architect Mark Cerny and held the prototype PS5 controller in their session, give the example of the triggers acting differently in order to simulate the increase in tension as an on-screen character draws back a bow and arrow ready to fire, or to showcase the in-hand difference between machine gun fire and a shotgun blast.
The new PlayStation 5 will release near the end of 2020.