Holiday pushes global PS4 sales to over 35.9 million units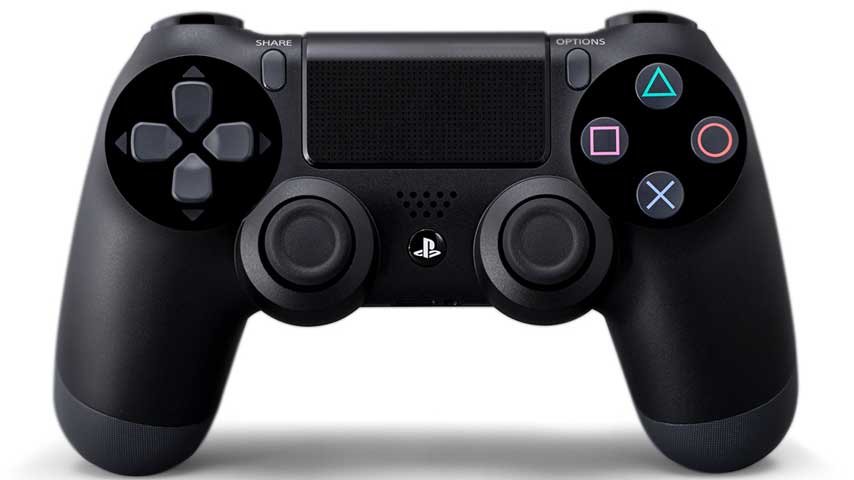 Sony announced today PlayStation 4 systems sold over 5.7 million units during the 2015 holiday season.
The system has now "cumulatively sold through" more than 35.9 million units globally as of January 3, 2016.
Sony also announced that between November 23 and January 3, digital and retail game sales were over 35 million units worldwide.
"We are absolutely delighted that so many customers have selected PS4 as the best place to play throughout this holiday season and that the PS4 community is growing more than ever," said Andrew House, president and Global CEO in a press release.
"We remain steadfast in our commitment to deliver innovative entertainment experiences, and look forward to bringing an unprecedented games portfolio from third party developers and publishers and SCE Worldwide Studios, including Uncharted 4: A Thief's End, New Hot Shots Golf and The Last Guardian, this coming year."
It was also revealed that by end of 2015, PlayStation Plus subscribers were up by 60% compared to 2014.