PS4 firmware update 7.50 is here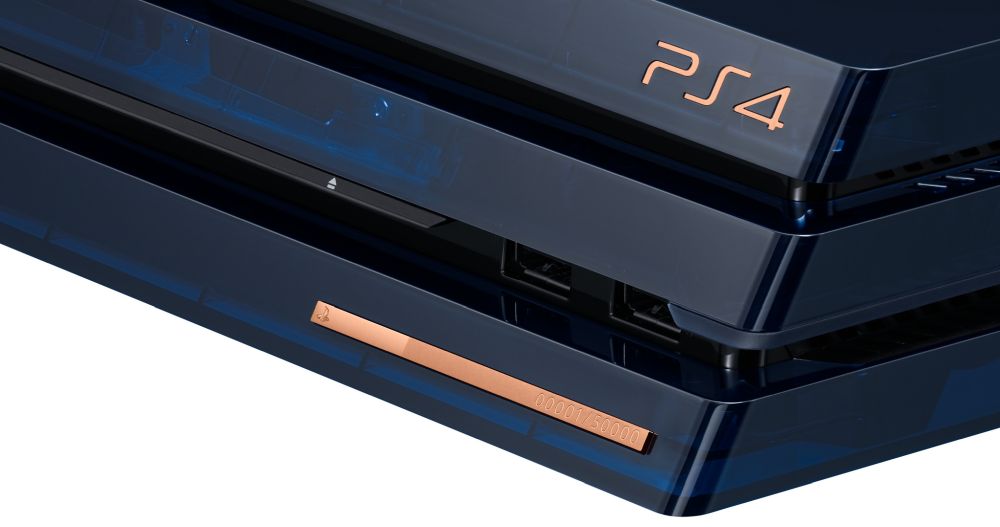 PS4 firmware update 7.50 is now available for all.
Firmware update 7.50, which Sony has been beta testing for a little over a month, has today been released for all PS4 owners.
Although it did require public testing, the new update doesn't actually bring any major new features. The same patch note shared at the beginning of testing is the one we have today, and as usual, it's the cryptic "this software update improves system performance."
That said, a number of users have since reported some major problems with 7.50, including the console refusing to read discs, or getting stuck in a boot loop. Just in case, eject any discs before updating.
You'll be downloading 471MB today, but your console should grab it and install it automatically in Rest Mode. Just bear in mind that downloads may be slower or delayed, as Sony is throttling PSN download speeds worldwide.