PS4 firmware update 7.50 causing problems for some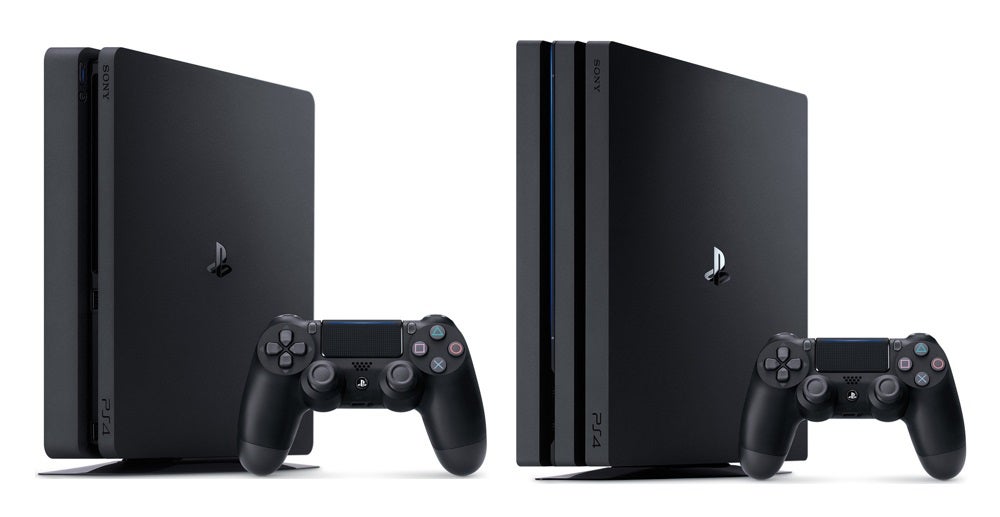 This week's release of PS4 firmware 7.50 has seemingly not gone down well for some players.
Judging by the patch notes for PS4 firmware update 7.50, which went live yesterday following a few weeks of beta testing, it seems to be a minor update like the many others we're used to.
These usually come and go with little fanfare, but it seems 7.50 made changes behind the scenes that are now causing issues for some players. Multiple reports on the PS4 subreddit describe a couple of problems that occurred after installing it.
The issues appear to be the same for a number of players posting in these threads, which could point to a common problem. The biggest seems to be that the console fails to boot after taking the update. Some got an infinite boot loop, where their PS4 would start up, only to shutdown again and repeat, without allowing the user any input.
Others can see that the console is turned on, but not transmitting any signal. Despite restarts, the screen remains black, even if the PS4 appears to be running.
There's also a different problem, which seems to be related to the Bluray drive. Some players are getting error code SU-42118-6, which is not new, nor specific to this update, but it prevents the console from installing it nonetheless. Judging by these reports, at least, it seems to be related to a faulty Bluray drive.
The only problem is, of course, with so many PS4 owners going digital, many may not even realise there's something wrong with their drive to begin with, which is what's causing this confusion. There's definitely something going on with the Bluray in this update, as others have also reported failure to read the disc or even eject it.
This is particularly frustrating as many worldwide are in lockdowns and may not be able to send their console for repairs for a few weeks.
For now, all you can really do is eject any discs inserted before updating. If it fails, try starting PS4 in safe mode, which you can do by holding down the power button for ten seconds, and installing the safe mode version of 7.50 via USB.