PS3 sales pass 5 million units LtD in Japan, says Famitsu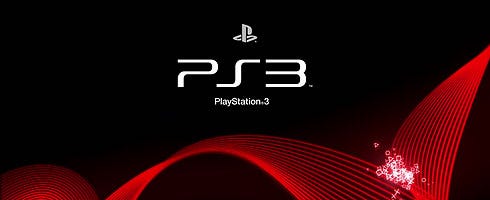 Enterbrain, the parent company of Famitsu, has revealed that PlayStation 3 has sold 5 million units Lifetime-to-Date in Japan.
The firm also confirmed that its biggest selling title since the console's launch on November 11, 2006 is Final Fantasy XIII, which has sold over 1.8 million copies since its release last December in the region.
Metal Gear Solid 4: Guns of the Patriots came second with over 706k sold and Yakuza 4 in third with 526k.
PS3's been on a bit of a role lately in Japan, coming first in the hardware charts for the past three weeks.