Prince of Persia at 50% off on Steam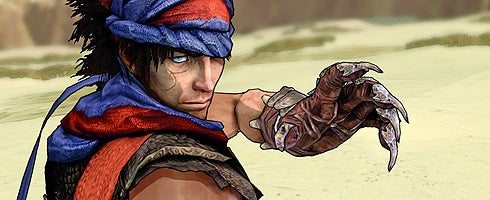 Prince of Persia's been halved in price on Steam today, down to £15 or $25, depending on where your cookie crumbles.
The game will be discounted until midnight tonight.
A Ubi game is to be cheapened every day this week on Steam.