Prepare yourself for a bunch of indies and ports on Xbox One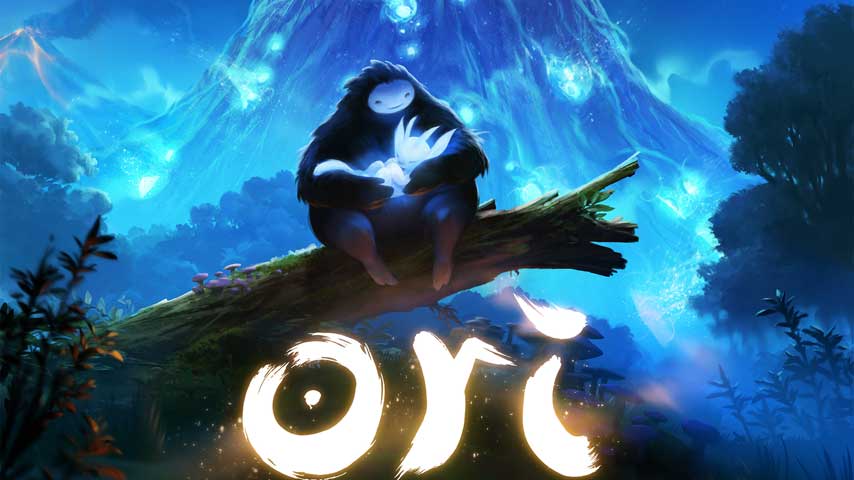 Microsoft and Unity have come to an agreement granting free access to the engine to ID@Xbox developers on Xbox One.
Anybody registered for ID@Xbox, the Xbox One independent developers program, will be granted free access to unity for Xbox One.
As detailed on the Unity blog, anybody with an Xbox One development kit will receive a limited Unity Pro license for Xbox One. Existing Unity Pro members will have a full Xbox One license added to their accounts.
Unity mentioned a couple of upcoming Unity Xbox one games - Lovers in a Dangerous Spacetime, Microsoft darling Ori and the Blind Forest, VG247 favourite Roundabout and Cuphead.
Loads and loads of great games are made on Unity. Teams as experienced as Obsidian Entertainment have elected to utilise the near-ubiquitous tech. It's a great equaliser, too, because it's so easy to use and so cheap (in many instances, such as this one, it is free to platform-registered developers).
The downside is that if everybody can make games, lots of people do make games - and not necessarily very inspired or high quality ones. And then they fill your marketplaces with them.
Personally I don't mind sifting through the dross if it means I find gems that might otherwise never have been made, but I know other people resent the gradual opening of development. These people can probably comfort themselves with the knowledge that Microsoft still has ID@Xbox pretty tightly locked down. It won't be going the way of the Xbox Live Indie Games Marketplace any time soon.
Thanks, Joystiq.