Possible Guild Wars 2 Beta in 2010 with full release in 2011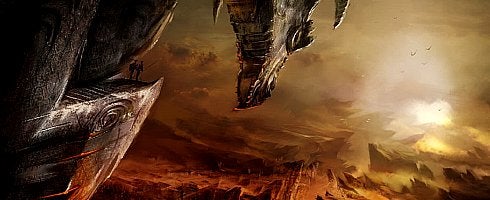 NCsoft CEO Jaeho Lee hinted during the company's recent financial call to investors that Guild Wars 2 will not be released until 2011.
However, closed Beta testing could start sometime during 2010, with no major game launches for the company what-so-ever next year.
"I believe there will be certain public events in the year 2010, at least a closed Beta test for those titles," Lee told investors. "Commercialization will be expected, at this point, probably some time in the year 2011."
The other title he was referring to was Blade & Soul, currently in development from the team that brought you Lineage 2.
More through Eurogamer.