Guild Wars 2: Season 4 Episode 6 brings a new dragon mount, hits next week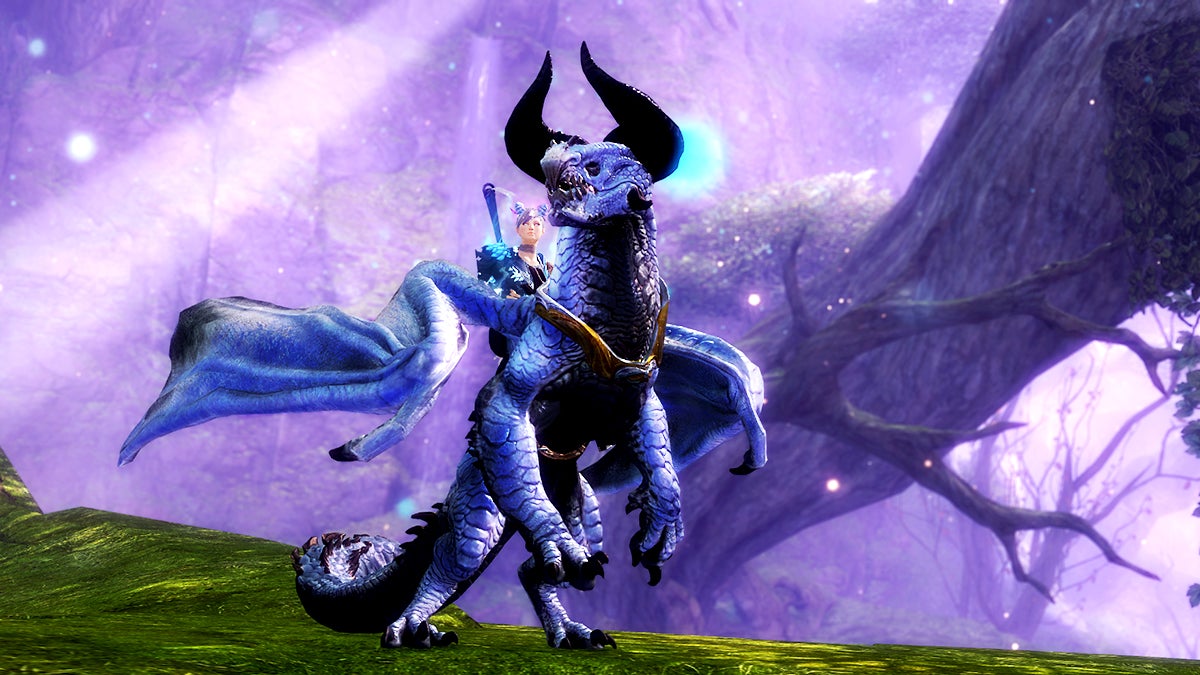 The finale of Guild Wars 2's Season 4 happens very soon.
War Eternal, the sixth and final episode of the fourth season of Guild Wars 2's living world live service, launches on Tuesday, May 14.
The story follows on from Episode 5, and sees you sent after the Elder Dragon Kralkatorrik as one final attempt at victory. As you'd expect, Episode 6 comes with a host of new content, such as the new Skyscale flying mount, and the legendary Exordium sword.
You'll also be able to visit a new map that explores the origins of Kralkatorrik, and don and upgrade the Mist Shard armour set.
War Eternal is free for owners of Path of Fire, but those who have yet to jump in can get the standard and deluxe editions, including the Path of Fire standard and deluxe editions, at a discount until May 19 at the official site.