Portal, The Simpsons, Jurassic World & Scooby Doo packs listed for Lego Dimensions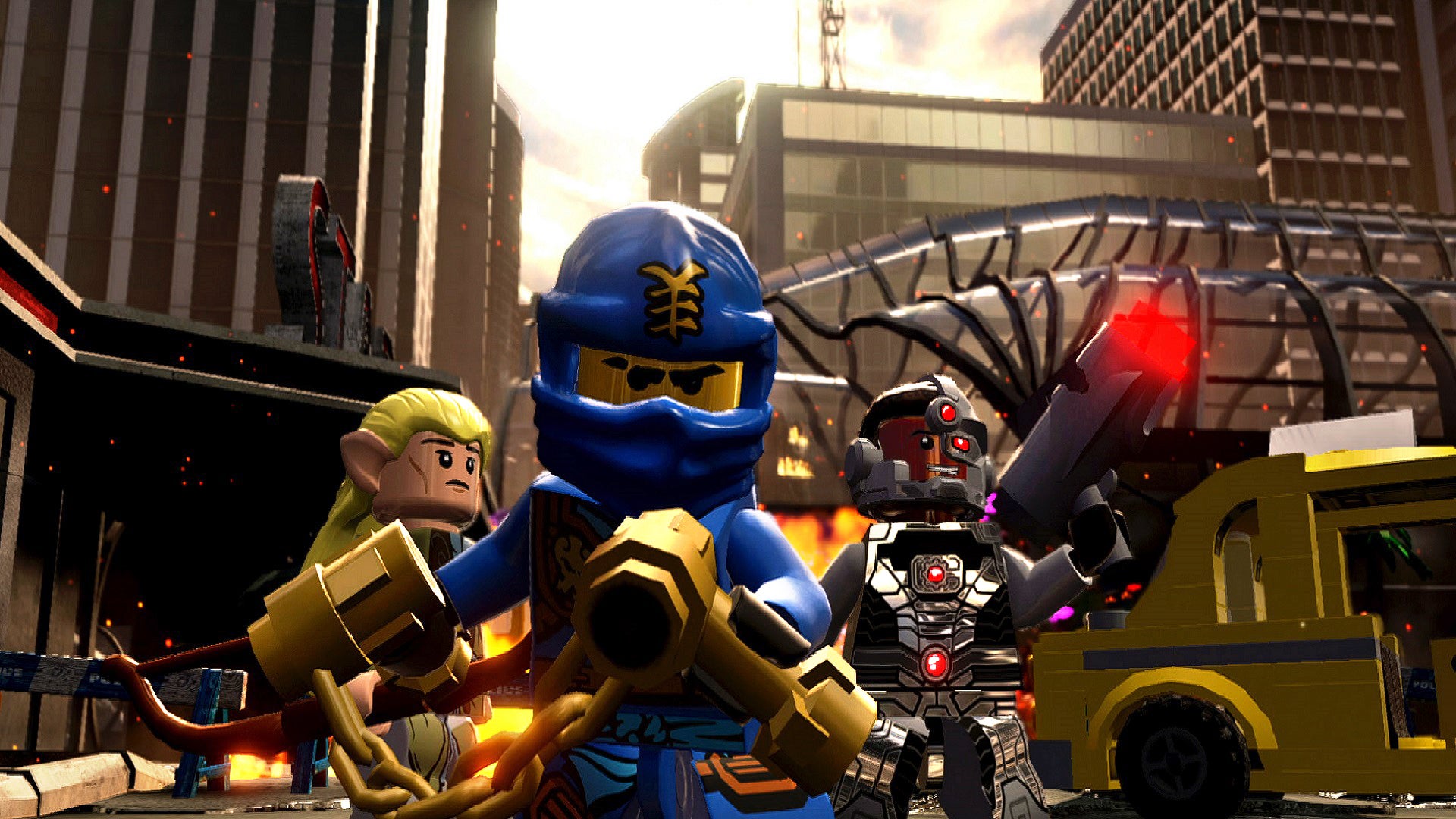 Lego Dimensions is likely getting a few unannounced content packs. One of which is themed around Valve's Portal.
A set of unannounced content packs for the upcoming Lego Dimensions have been revealed by US retailer Walmart. The listings include packs for The Simpsons, Scooby Doo and Jurassic World, and most interestingly, Portal.
The listings have since been removed, but not before Brick Inquirer captured a few images.
Here's the Portal one:
As you can see, no release dates or images were listed.
Lego Dimensions is out in September for PS3, PS4, Xbox 360, Xbox One, and Wii U.