Alison Brie reprises her role as Unikitty in the new LEGO dimensions trailer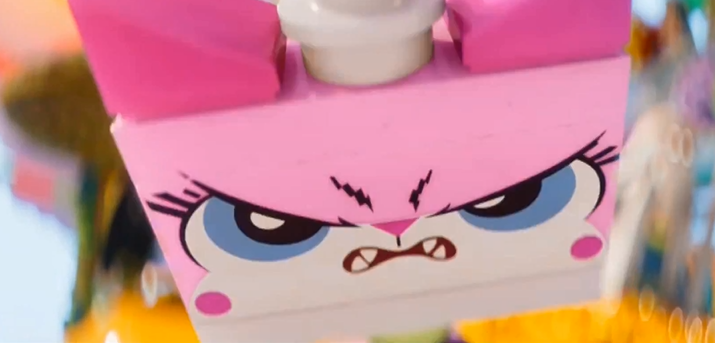 Alison Brie is back as Unikitty in the LEGO Dimensions trailer.
The cast of LEGO dimensions is as impressive as it is extensive - and there are a lot of actors involved.
The latest trailer features Alison Brie receiving her very own Unikitty along with a LEGO dimensions portal. After putting it together, she flips out Unikitty style.
LEGO Dimensions is out for PS3, PS4, Wii U, Xbox 360 and Xbox One on September 27 in North America and September 29 in Europe, and as well as the starter pack, you'll be able to pick up a Unikitty LEGO Dimensions Fun Pack for £15.