Pokken Tournament to be tested at select Dave & Buster's locations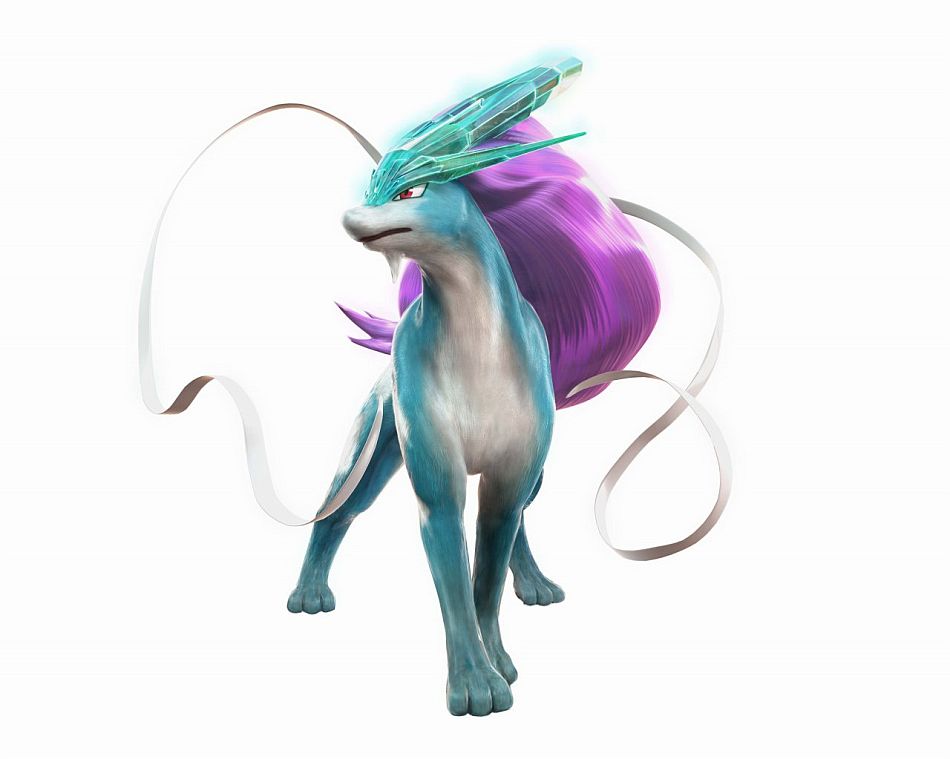 Dave & Buster's, which specializes in arcade games, food and awesome margaritas, will be testing the American waters for Pokken Tournament.
Currently only available in Japanese arcades, and no word just yet on a console release, the Pokemon slash Tekken game will be made available at select locations at some point in the near future.
This is according to the chain's SVP of entertainment and game strategy Kevin Bachus.
Bachus, as you may know - or not - was also one of the creators of the original Xbox.
"Candidly both NAMCO and I are more optimistic about [Pokken Tournament] and our typical guests than Tekken," Bachus said in a reddit AMA.
The Tekken title Bachus is referring to is Tekken 7 which will also be tested at select locations in the future.
If you're unfamiliar with Pokken Tournament, a trailer for the Nintendo and Namco mashup was posted here on the site back in February.
Thanks, Destructoid.