Pokkén Tournament Japanese release date and Wii U bundle announced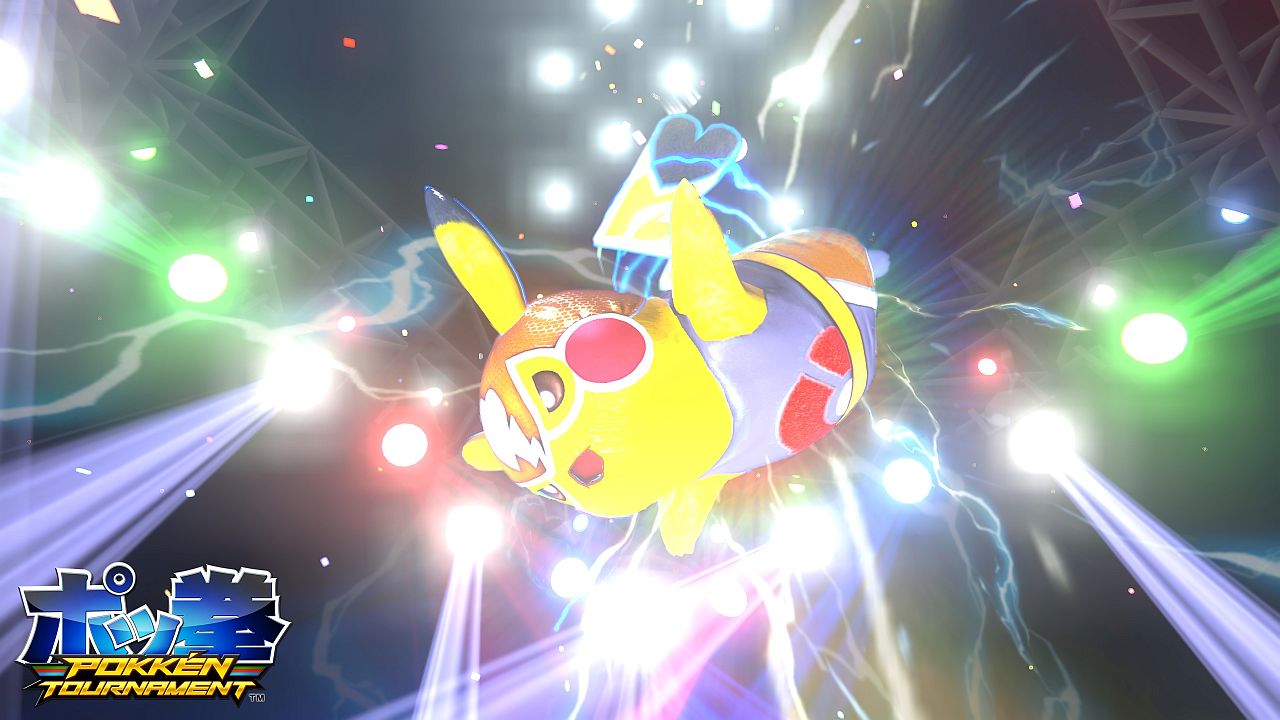 Pokkén Tournament will be coming to Japan on March 18, 2016, with a Wii U bundle that includes a home edition of the arcade controller.
The latest trailer confirms the release date of March 18, so the western release shouldn't be too long after that.
There's also a reminder at the end for the Shadow Mewtwo amiibo card.
The Pokkén Tournament Wii U bundle includes both the game and the amiibo card, as well as the special controller, which you can take a gander at below, that's based on the arcade version.
Four more pokémon have also been added to the roster - Rotom, Togekiss, Dragonite, and Victini.
Pokkén Tournament is slated for a Spring 2016 release in the west. We'll keep you posted if there are any more updates.