Pokemon Rumble Rush announced for Android and iOS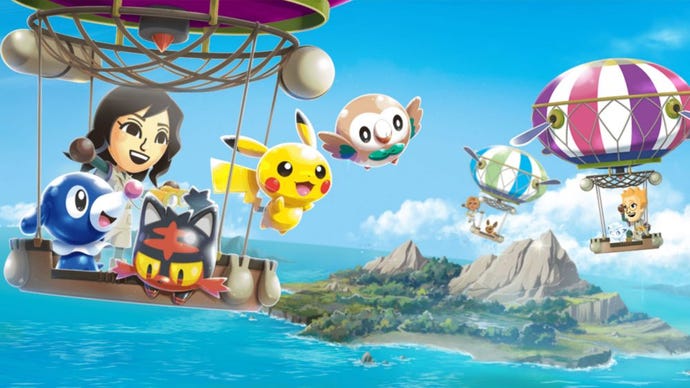 Pokemon Rumble Rush, formerly known as Pokeland, was officially announced today.
Developed by Ambrella, Pokemon Rumble Rush is a free-to-play spin-off based on the canned - or evolved - Pokeland. In it, you control a Pokemon as they battle through stages, picking upgrade materials along the way - similar to the Wii's Pokemon Rumble.
The game can be played with one hand, and offers a constantly evolving set of islands that change every two weeks, getting repopulated with new Pokemon. You'll also be able to call in summons to help you during tough fights.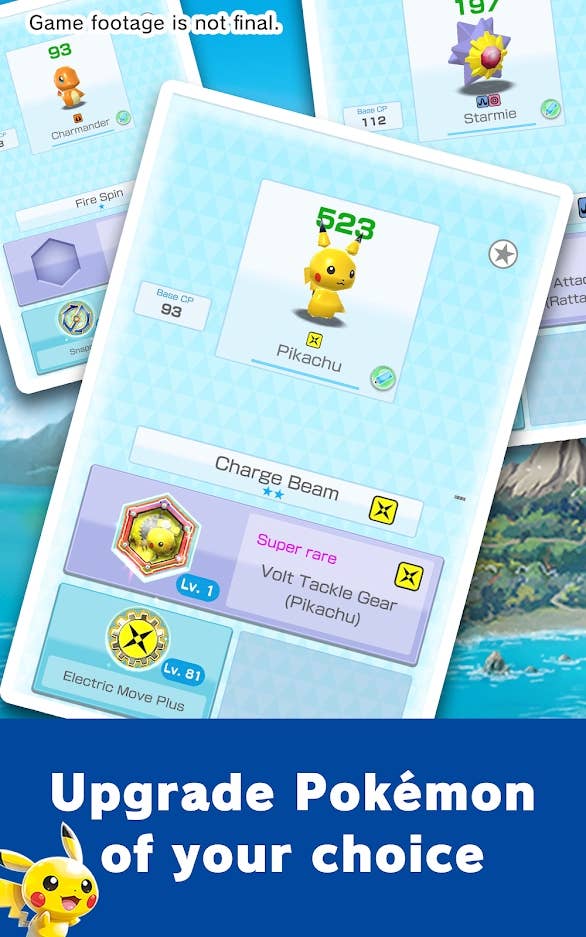 The game was unveiled in Japan this morning as Pokemon Scramble SP, but it's going to be known as Pokemon Rumble Rush in the West. It's coming to iOS, and Android.
Though official details about its Western launch have yet to be revealed, it's already available on the Australian Google Play store. In most cases, mobile games get a soft launch in Australia and New Zealand before they gradually open up to the rest of the world.
Thanks, Gematsu.