20-minute Pokemon Presents livestream to be held tomorrow, February 26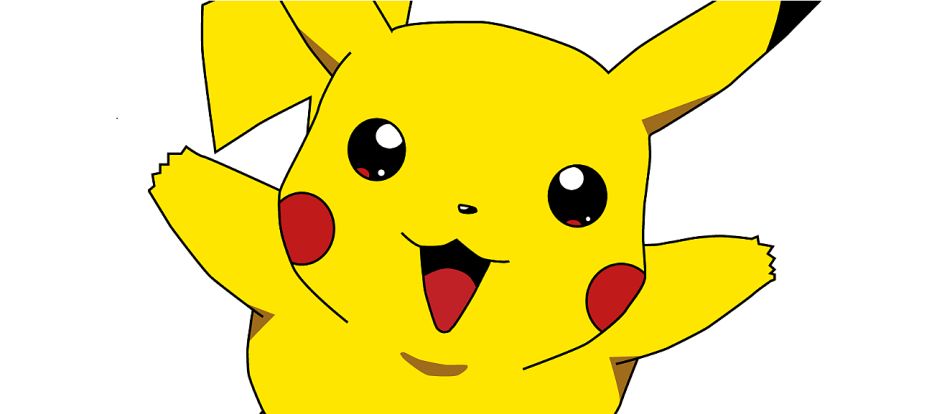 Nintendo and The Pokemon Company will air a Pokemon presentation tomorrow, February 26.
Pokemon Presents will kick off at 7am PT / 10am ET / 3pm GMT / 4pm CET and will last around 20 minutes.
Details on what to expect were not shared on Twitter, but it is Pokemon's 25th Anniversary so we expect something to come out of it.
❗

Get ready, Trainers.

A Pokémon Presents video presentation will be taking place on the official Pokémon YouTube channel tomorrow—Friday, February 26—at 7:00 a.m. PDT.

🔔 Don't forget to subscribe–hit that bell to be the first in the loop! https://t.co/EWuPwUX9s2 pic.twitter.com/zisPK8Xa6e

— Pokémon (@Pokemon) February 25, 2021
Of course, we can expect some sort of tie-in for Pokemon Go and probably something anniversary-related for Sword and Shield. One thing that is going on for Sword and Sheild is a Pikachu that knows the move Sing.
This special Pikachu can be earned by using a special password which can be found in Pokemon's email newsletter and on Pokemon's official social media channels, as well as on the 25th-anniversary website and Pokemon.com.
We may hear an update on Pokemon Unite which is hosting a March beta in Canada. Then there's also New Pokemon Snap coming in April.
And there's the rumored Pokemon Diamond and Pearl remakes purportedly in the works. If true, this could be announced as well.
Nintendo is pulling out all the stops for the anniversary, mainly by hosting an online concert featuring a Katy Perry and Pokemon collaboration along with Post Malone.
The show kicks off at at 4pm ET / 7pm ET / 12am GMT on 27/28 February – a date the company is calling Pokemon Day.The live concert will take place on the official Pokemon YouTube channel, Twitch channel, and 25th-anniversary website.