Pokemon Go Plus wearable tech delayed to September in Europe and the US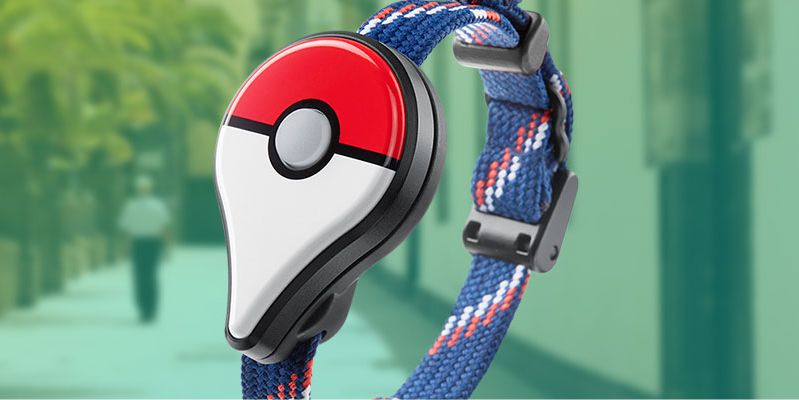 You will have to wait another month or so to grab Pokemon Go Plus.
Originally slated for the end of July, the wearable piece of tech will instead be released in September.
Whether it's now early September or at the end of the month wasn't noted. And with the EU and NA delay, we assume this means worldwide as well.
Both the North American and European
arms of Nintendo announced the news today on Twitter.
The #PokemonGO Plus accessory will now be released Sept 2016 instead of the originally expected end of July launch. https://t.co/QgjZf1aAV6

— Nintendo of America (@NintendoAmerica) July 27, 2016
The #PokemonGO Plus accessory will arrive in Sept. instead of the originally expected end of July. Thanks for your patience, Trainers!

— Nintendo of Europe (@NintendoEurope) July 27, 2016
Pokemon Go Plus alerts users when a Pokemon is nearby or if items are available at a PokeStop without having to look down at your phone thanks to Bluetooth connectivity.
Users will be alerted to nearby Pokemon by the blinked of an LED light and vibration.
They will then need to press the button in order to search the PokeStop for items. Once an item is found, they just need to swipe or tap them to be added to their inventory. If a Pokemon is close, a press the button will toss a Poke Ball.
A Poke Ball can only be thrown using the device if said Pokemon has been captured before. If successfully caught, the light will once again flash and a vibration will be felt.
Upon release, Pokemon Go will run you $34.99 or the regional equivalent.