Pokemon Go maintenance will take the game offline for seven hours on June 1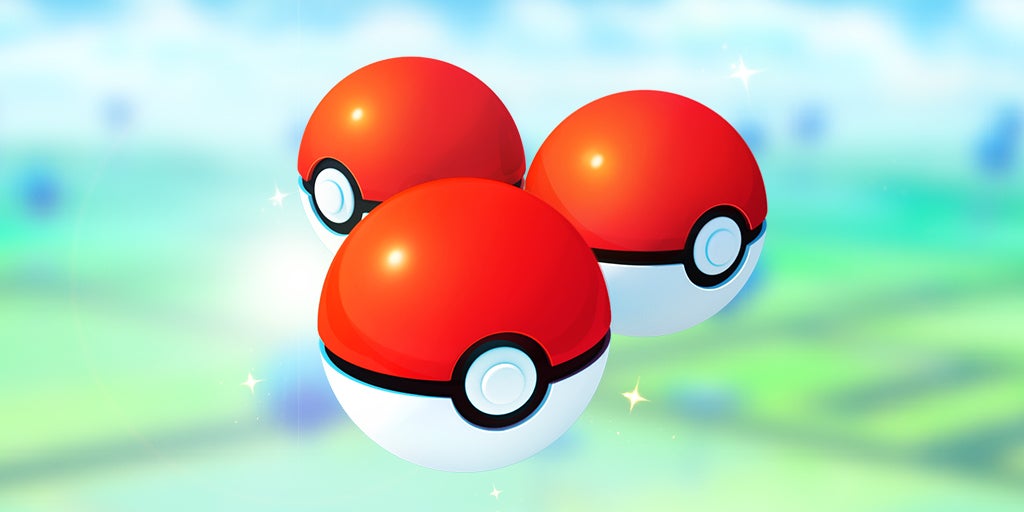 Pokemon Go will see some downtime when the servers go offline for maintenance on June 1.
Global maintenance will take Pokemon Go offline on Monday, June 1 and it is expected to last seven hours.
This will make the game inaccessible to all players, obviously.
Maintenance will start at 11am PT, 2pm ET, 7pm BT, and 8pm CET. The servers will be brought back online at 6pm PT and 9pm ET. In the UK and Europe, the game will go live again at 2am BT and 3am CET.
This should give you plenty of time to complete May missions and the Hoenn Challenge quests before downtime starts.
And then on May 26, you will be able to encounter potentially shiny Bronzor, with the special bonus of 2x transfer Candy.
Also, don't forget voting goes live tomorrow, May 23, for the next Pokemon to be featured for the June and July Pokemon Go Community Days.