Please Just Let Us Date the Persona 5 Guys
A new update to P5 Royal either indicates hope or rubs salt in the wound.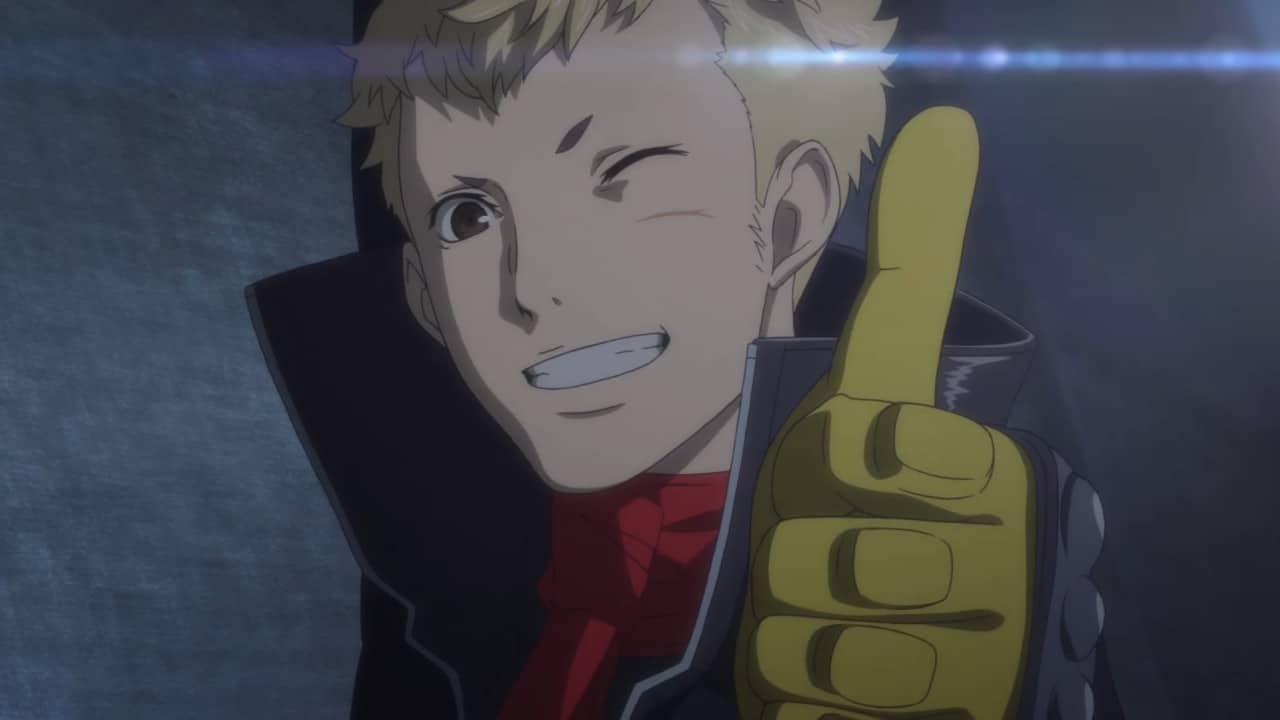 This article first appeared on USgamer, a partner publication of VG247. Some content, such as this article, has been migrated to VG247 for posterity after USgamer's closure - but it has not been edited or further vetted by the VG247 team.
In Persona 5, you could give gifts and even date several female Confidants, from school pals to your homeroom teacher and stylish goth doctor, but the same didn't carry over to the boys. Persona 5 Royal is looking to change one of those things, which could indicate a larger change in romance, or just another thorn.
In a new update from Famitsu (via Siliconera), Atlus put out a few new details about Persona 5 Royal just ahead of its launch in Japan. It seems like Confidants are getting an overhaul, with some Confidants not progressing into the new third semester and some pointers on maxing out Confidants on your first run through phone calls, but the big change is giving gifts to male Confidants.
Previously, you could only give gifts to female Confidants, which gave the action a natural connotation of romance / dating. You could only spark a romance with one of the several female Confidants surrounding Persona 5's protagonist, but it's unclear as to whether this indicates the Royal editiion will have male-male romances or not.
My gut says probably not, even though I'd love to be proven wrong. Persona 5 is a fantastic game, and arguably one of the best RPGs available on current-gen consoles, but its lack of gay romance for the main character is noticeable.
Even if you won't be able to date them, at least now you can give Ryuji a present, so he knows he's been doing a good job and you care. In a game where the relationships between your character and their various friends and allies play such a pivotal role, having more ways of building those ties over time helps. Also, having more ways of maxing out those Confidant ranks will help a ton, considering there will be even more characters to meet.
Persona 5 Royal is an expanded version of Persona 5, coming to PlayStation 4 for North America sometime in 2020. And sorry, but a Switch version still isn't in the stars.