PlayStation, Xbox and Switch face legal investigation over online games and services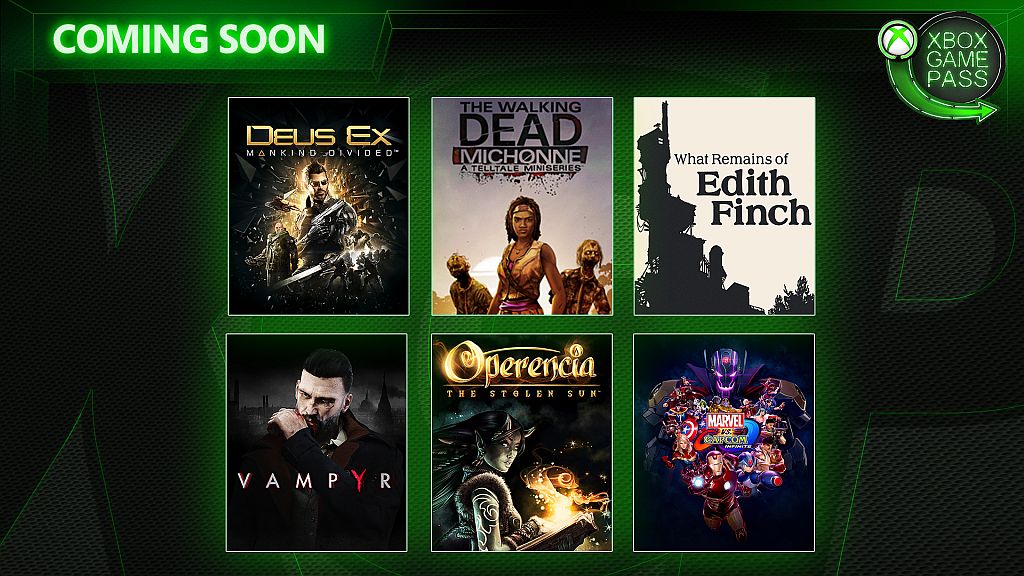 PlayStation, Microsoft and Nintendo are being investigated by the UK government about the fairness and legality of online gaming services like Xbox Live, PSN and Switch Online.

The investigation by the Competition and Markets Authority will look at price hikes, the number of games on offer through monthly subscriptions such as Xbox Games Pass and PS Plus, cancellations and refunds, as well as the auto-renewal of services.
"The Competition and Markets Authority is concerned about whether some of these companies' business practices are legal," said the CMS in a statement.
The CMA said it has not yet reached a conclusion, but if it finds Sony, Microsoft or Nintendo are breaking laws it can take action.
"If the CMA thinks the companies' practices are misleading or their terms are unfair, such that they are breaking consumer protection law, it could take enforcement action."
To help with the investigation the CMA is asking for contributions from the gaming community. You can file your complaints here.
The investigation into online gaming is part of a wider super-complaint that also looks at mobile contracts, broadband, anti-virus software, savings, insurance and mortgages.