PlayStation Now's beta looks laggy on a 100MB line in this off-screen video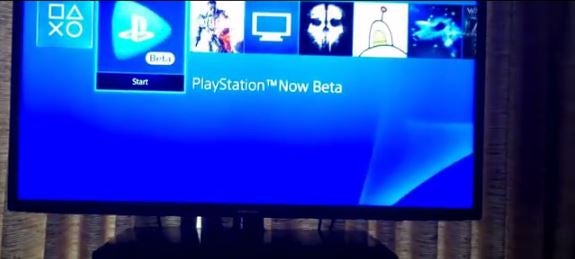 PS Now is in beta across North America as you read this, and one tester has recorded his experience off-screen to show you exactly what it looks like and how long the games take to load.
We reported on the new PS Now private beta phase yesterday, and those who want to be considered for the next waves can sign up here.
Here's the video, courtesy of Cry0spa7t3. While it does appear laggy at points - and he says as much too - do bear in mind that this is still a beta phase. He also gets a warning that his 100MB connection isn't good enough at one point.
Vis DualShockers.