PlayStation Eye: Look back video shows how the camera has progressed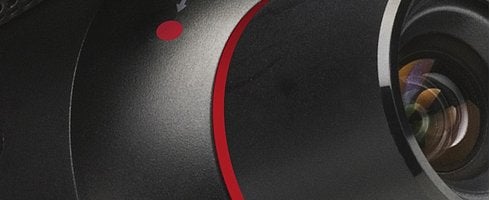 Sony has released a video talking about PlayStation Eye and how it has changed since its release on market seven years ago.
According to SCEA's senior researcher, Richard Marks, EyeToy helped Sony understand that "people definitely enjoy physical interaction and movement, they also want precise control and a simple, fast, reliable way to trigger actions".
"We also found that some experiences just feel more natural when holding a tool, or a prop," he stated on the US PS Blog. "Seven years later, we've introduced PlayStation Move, which we think is the ideal combination of both spatial and action/button input.
"We here at PlayStation are always looking for ways to enhance the gamers' experience and we're looking forward to the new experiences PlayStation Move will enable over the next 10 years."
Hard to believe the camera is that old, honestly.
Watch the video below.