PlayStation 3 production to end soon in Japan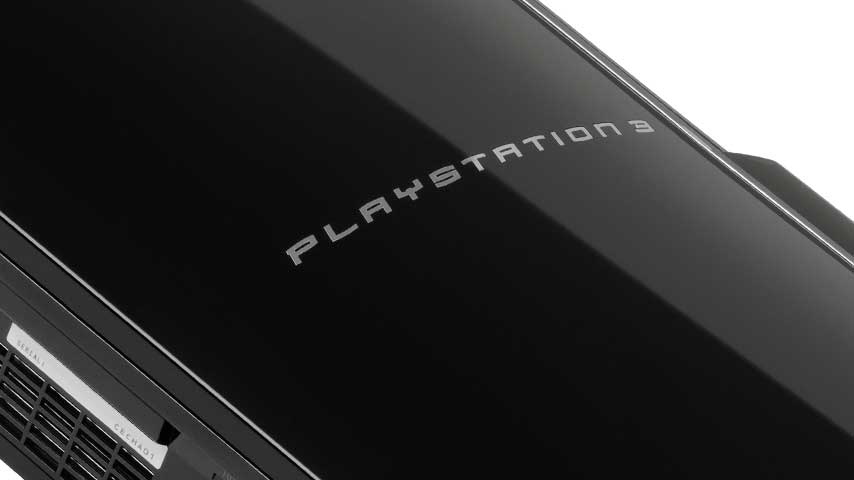 It looks like we're nearing end-of-life for the ol' trusty PlayStation 3.
Sony will cease manufacturing the PlayStation 3 in Japan soon.
Though the company has not made an official announcement, the store page for the 500GB model confirms that "shipments are scheduled to end soon" (via Gematsu). The 500GB model is currently the only PS3 model still in production.
This end date could be as soon as March, according to a Tweet from a Japanese retailer. When manufacturing ends in Japan, it usually means the West will soon follow.
Released in 2006, the PS3 will celebrate its 11th year on the market this November. At launch, Sony promised to support the console for ten years. The 500GB model mentioned above is the Super Slim, the console's final revision which launched in 2012.
By comparison, Microsoft ceased manufacturing of the Xbox 360 in April last year. Maybe now is a good time to make sure your unit works, if you intend to keep it for some time.